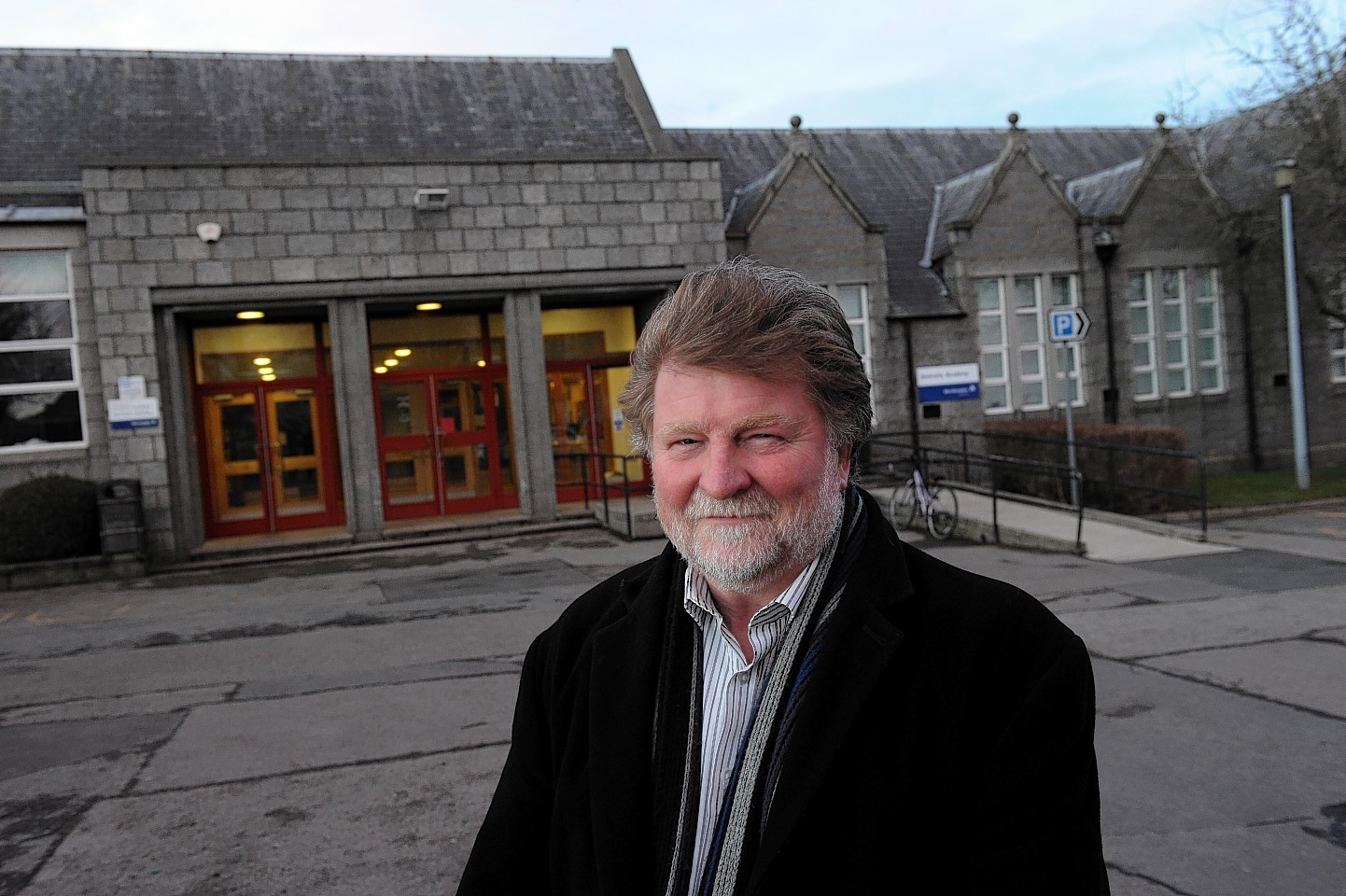 North-east school pupils will get a taste of politics this year when they take to the ballot boxes during the forthcoming Scottish Parliament elections.
The Aberdeenshire Schools Election project, which mirrors the Holyrood voting process, is being rolled out across the region's secondaries.
Pupils will be campaigning, voting and counting the number of votes cast during the scheme; and they will be using real polling booths, ballot boxes and papers and a single count event where the results will be declared.
The project will take place across 17 Aberdeenshire schools, all of which will stage their own contests as part of a single constituency.
Every school will have up to five pupils from S1 to S6 who will stand as candidates, representing the SNP, Conservatives, Labour, Liberal Democrats and Scottish Green Party.
Voting will take place on Thursday, March 10; with the final count being held in Stonehaven the following day.
The project is aimed at giving the children a better understanding of the election process prior to reaching voting age.
Council co-leader, Martin Kitts-Hayes, said: "The purpose of these events is to encourage electoral participation, to engage young people as fully as possible in the democratic process and to acquaint them with formal voting and counting processes.
"It's a fantastic opportunity for our young people to get under the skin of what can be quite a daunting process, and I hope that the experience sticks with them when it comes for them to take part in future elections."
Fellow co-leader – and head of the local authority's SNP group – Richard Thomson said: "The process is open to pupils across S1 to S6, so for some, this will be their first taste of the elections process.
"For others, it will give them a greater understanding of voting as they prepare to experience upcoming elections for the first time."