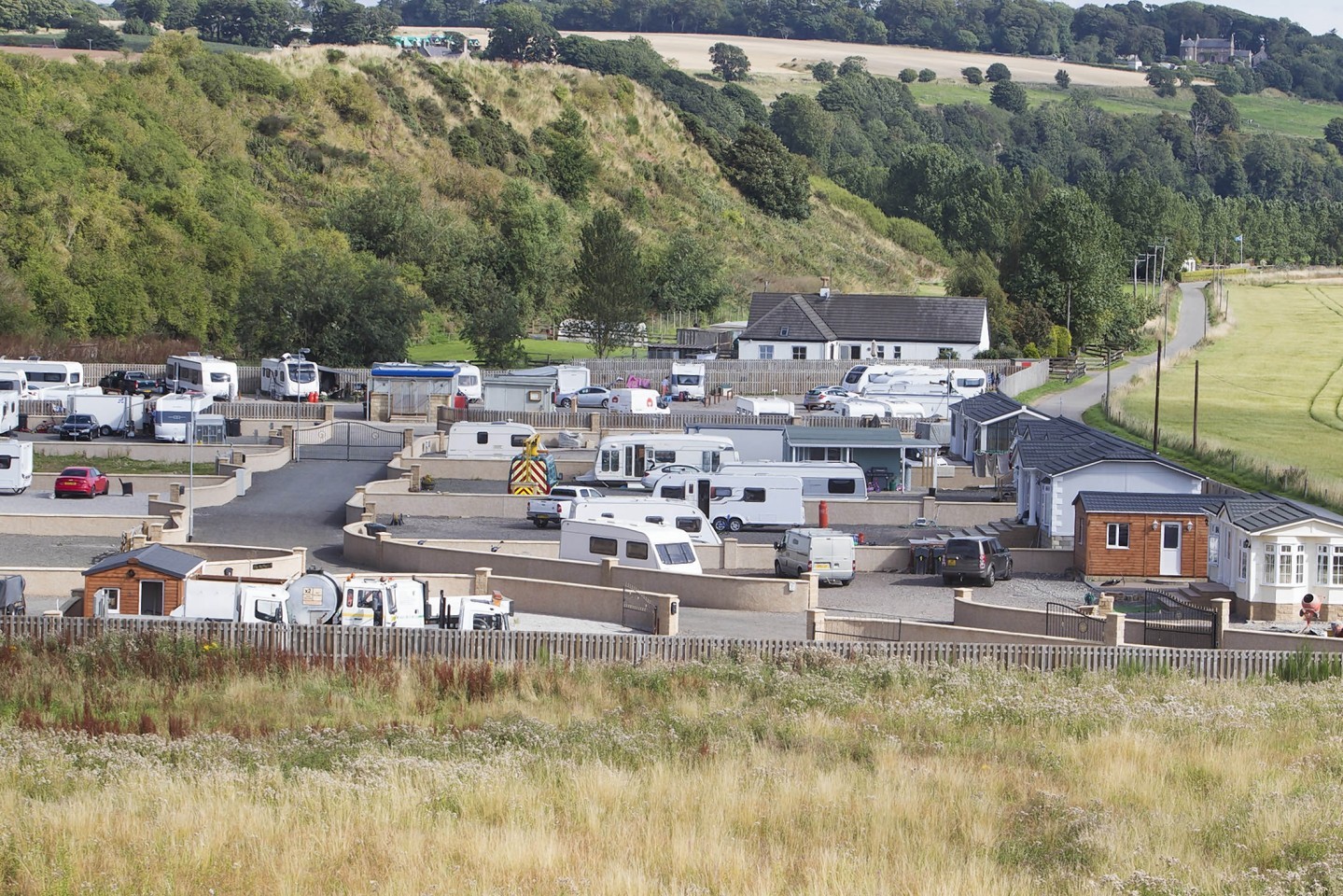 A group of travellers who set up an unauthorised camp off the north-east coast have made a fresh bid to make the site a permanent feature.
A retrospective application for full planning permission to transform North Esk Park, near St Cyrus, into an official halting and touring site will go before Aberdeenshire Council's Kincardine and Mearns area committee next Tuesday.
The plans are being recommended for refusal, due to issues around flooding, drainage and the coastal location.
Residents James McCallum and William Docherty tried to win permission for a permanent site on the grounds earlier last year – but it was rejected due to flooding concerns.
In the aftermath of that decision, the council served three enforcement notices on residents of the camp telling them to quit the site – all of which were appealed to the Scottish Government.
One – relating to a bund at the spot – was rendered "ambiguous" and rejected, whilst two others were suspended to allow for the fresh planning applications to be decided.
A report which will go before councillors next week shows the Scottish Environment Protection Agency, along with the council's environmental health and coastal protection and flooding departments, object to the proposals.
Sepa has previously highlighted the site as being at risk due to its location on a flood plain.
However the local authority's housing and social work team has said the proposals could help address local housing needs.
And in December last year, consultants SLR predicted that, under current climate conditions, the site would remain free from flooding.
The development consists of a touring site with 19 spaces for touring caravans and a "permanent site" with spaces for ten caravans.
In the report, the council's head of infrastructure, Stephen Archer, said: "There is a proven and established need for the provision of sites".
He added: "It is also accepted that well-managed authorised traveller sites would help meet the needs and rights of the travelling community to access education, health and social work services and employment opportunities."
However, he said that any such development "requires to also meet the terms and objectives of planning policies as set out at national and local levels".
Mr ArcherThe plans will be discussed by the committee before being determined by a full meeting of Aberdeenshire Council later in the year.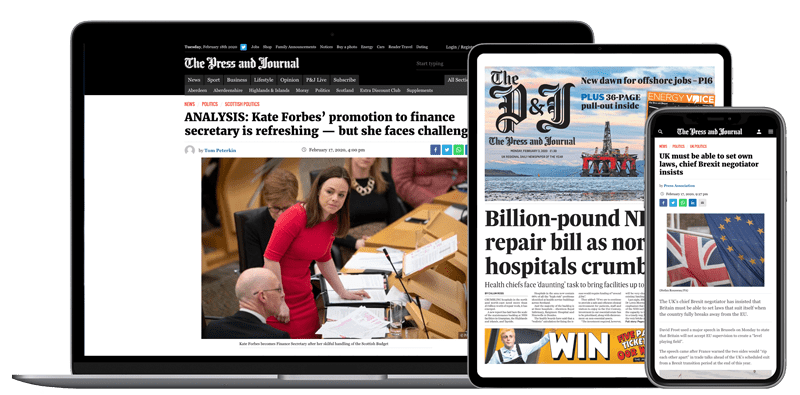 Help support quality local journalism … become a digital subscriber to The Press and Journal
For as little as £5.99 a month you can access all of our content, including Premium articles.
Subscribe