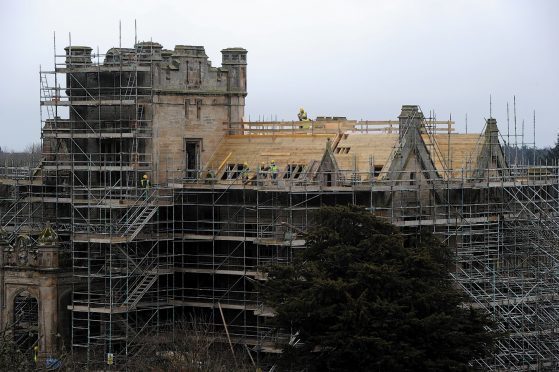 Work is well under way to restore a striking mansion on the outskirts of Stonehaven.
Developers FM Group is returning the B-listed Ury House to its former glory, and it will eventually become a hotel and clubhouse.
Director Jonathon Milne said before the prior to the £8million works, the inside of the mansion had been "rotten timber and crumbling walls."
The roof of the building is believed to have been removed in the 1950s.
Now, with hefty scaffolding and iron structures in place, the house is starting to take shape again.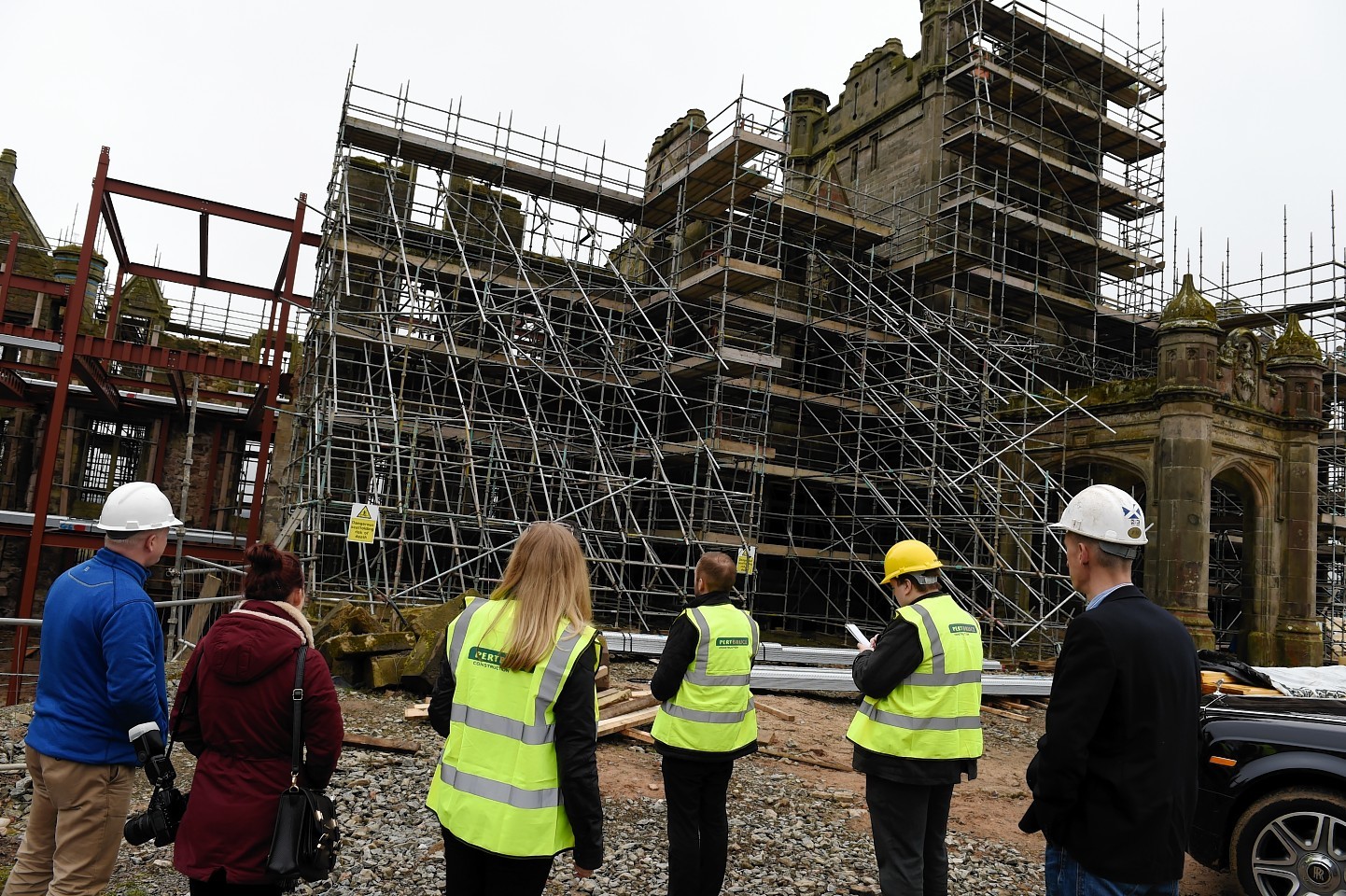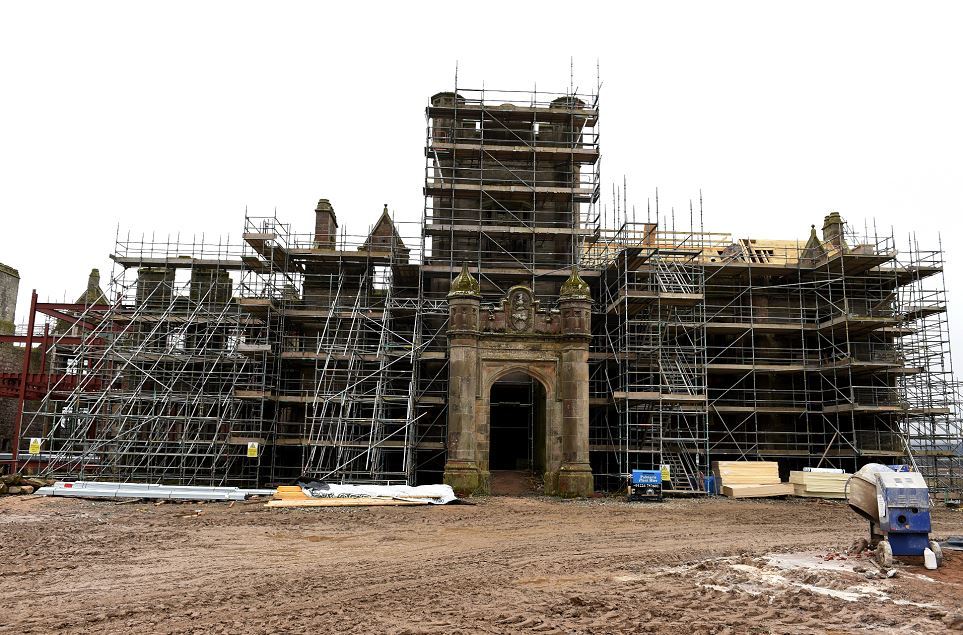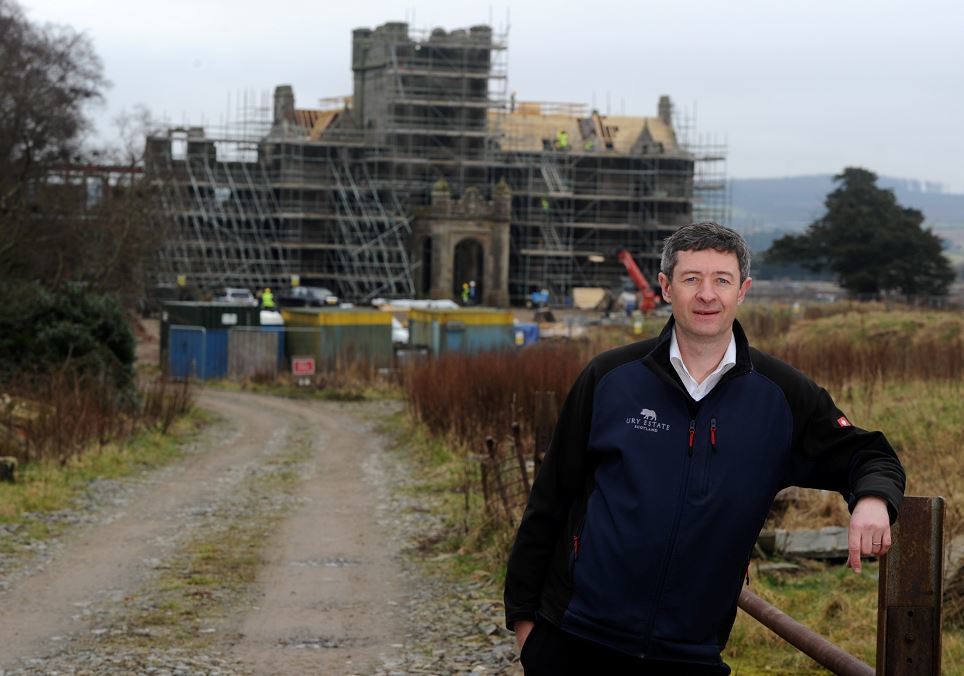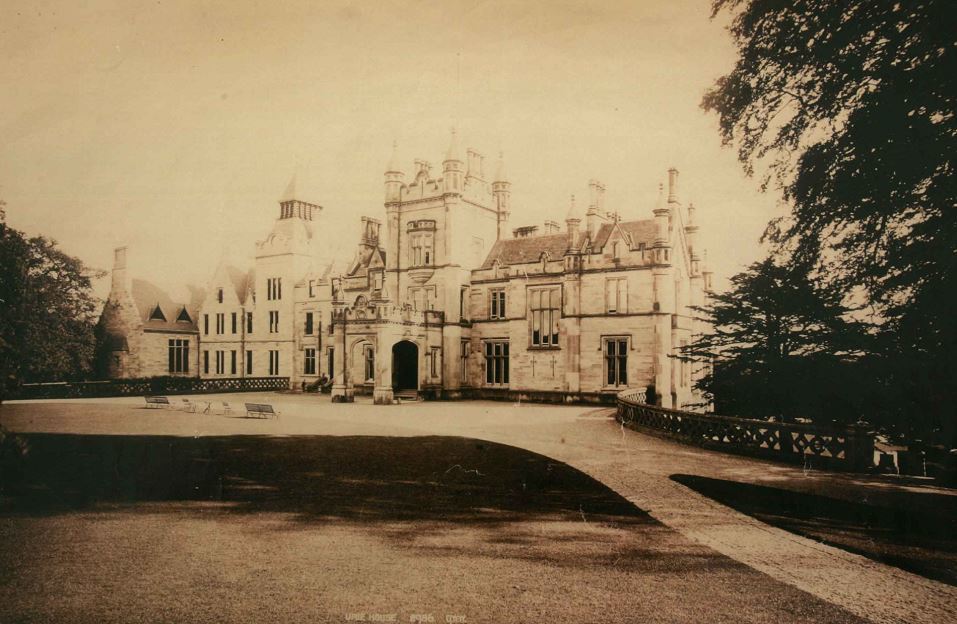 Joiners are busy creating a new roof for the building and the walls have been stripped back to their original stonework.
The estate has a long history and was formerly known as Urie.
The first known proprietors were the Fraser family, who sold The Barony of Urie in 1413 to William de Hay.
In 1647 the estate was sold to Colonel David Barclay, whose family went on to co-find the Barclays Banking Group.
Ury House was severely damaged by a fire in 1645 and rebuilt at that time.
The current form of the house dates back to 1855.
In 1989 there was talk of demolishing the house by owners Ury Estate Ltd, but Historic Scotland intervened, and gave it its B-listed status. The building was also put on the "at risk" register, attaching a preservation notice on the building to keep the centrepiece of the 1600-acre estate.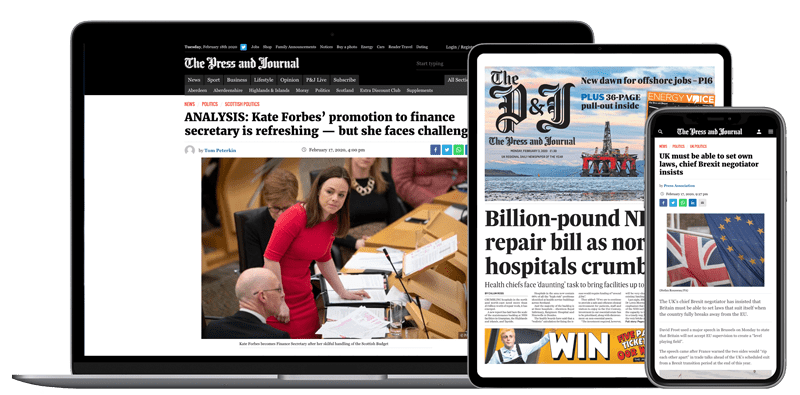 Help support quality local journalism … become a digital subscriber to The Press and Journal
For as little as £5.99 a month you can access all of our content, including Premium articles.
Subscribe