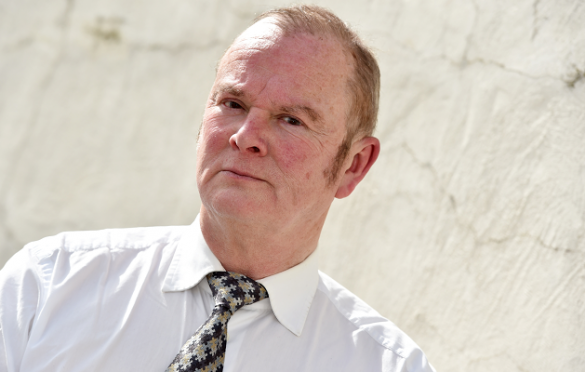 Aberdeenshire Council has reversed an earlier decision to suspend a Deeside community council following a dispute around the future of a village station.
Mid Deeside Community Council (MDCC) claimed it was being unfairly penalised by the local authority after accusations were filed against them last November.
The group said the Marr area committee was "out to get them", following a disagreement on plans to breath new life into Aboyne Station.
The MDCC was branded "dysfunctional" by the committee last year and hit with a six-month suspension after it did not show "respect" to SNP councillor Geva Blackett during a row about the future of the railway station.
An investigation by the local authority concluded the group was in breach of the code of conduct under the Scheme for the Establishment of Community Councils.
Now, months after the decision to suspend the group, the council has been forced to rethink its decision.
Councillors have been ordered to start the process again, and will make a second decision on the group later this year.
Chairman of the MDCC, Keith Bennett, said: "This whole process has made the Marr area committee look awful, biased and unfair.
"They are out to get us and the same 10 people who got it wrong first time, will get it wrong again.
"Some of these councillors are completely out of touch with the work we do for the community.
"The only reason we got into this debacle is because we tried extremely hard to remain politically neutral and represent the community to the best of our ability."
Mr Bennett added: "All I want is for the matter to be handled fairly. We have a current unofficial suspension and are being treated as if we have behaved in some grossly disrespectful manner."
However Aboyne, Upper Deeside and Donside councillor, Peter Argyle, said: "It is fair to say the area committee took a decision based on the paper and the advice we had in front of us. This later had to be rescinded.
"To put the blame for that on members of the area committee is very wide of the mark.
"Members have concerns about the way the community council has operated. There are issues that have still to be resolved."
A spokesman for Aberdeenshire council said the committee's decision had been "rescinded" due to "procedural issues".