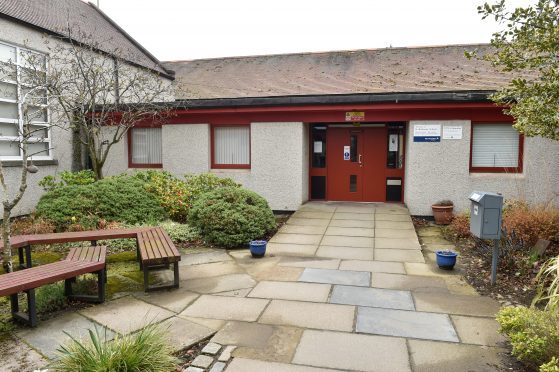 An Aberdeenshire mum has launched a petition following Aberdeenshire Council proposals to consider closing a special needs school.
In a letter to parents, the local authority announced that, as part of a review, youngsters from St Andrew's School in Inverurie could be relocated to a different facility which parents believe does not cater for their children's needs.
In a bid to keep the school open, Joanne Jamieson launched a petition online yesterday morning.
It stated: "This petition has been created to ensure that St Andrews pupils and supporters have a voice and make it clear that a stand-alone facility for their education is made a priority."
Within hours the e-petition had received over 800 signatures, with comments slamming the council for considering the school's closure.
One comment said: "If St Andrews closes, where are they going to put these children who obviously cannot cope with a mainstream school? When and where do the council and government stop picking on the most vulnerable in our society?"
Mrs Jamieson, whose four-year-old son, Rory, attends St Andrews, said she feared that the decision has already been made by the council, but that her son would not be able to integrate into a mainstream school due to being fully dependent.
She added: "Our children deserve to have an environment that makes them feel safe, included and happy.
"Rory is fully dependent and I could not accept him being integrated into mainstream classes, and therefore would have no choice but to find somewhere outside of our community to school him."
Scottish Labour candidate for Aberdeen, Lewis Macdonald, said: "I think the fact so many people have signed the petition already shows how much people value the school and the special support they provide.
"As far as I am aware, no decision has been made on the future of the school, but the petition is an excellent way of demonstrating how committed the parents are to the school and the education that their children receive."
A spokesman for Aberdeenshire Council said: "We are reviewing educational provision in Inverurie with plans for a replacement Inverurie Academy and Primary School in the town.
"Parents will have the chance to express their views as part of the consultation.
"Members of the community are more than entitled to run a petition on this matter and Aberdeenshire Council will be happy to receive it."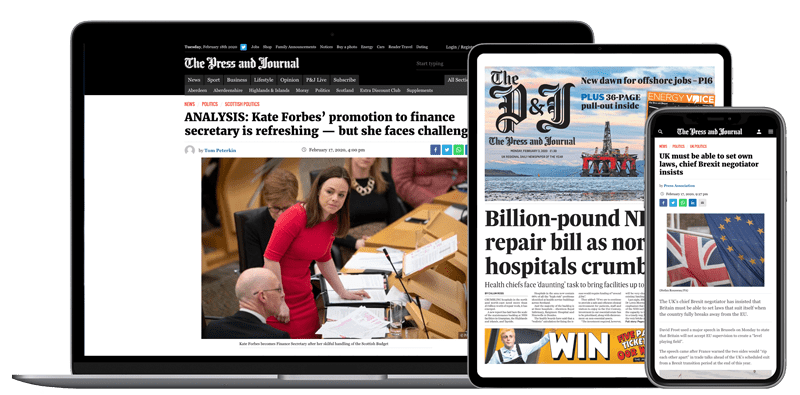 Help support quality local journalism … become a digital subscriber to The Press and Journal
For as little as £5.99 a month you can access all of our content, including Premium articles.
Subscribe