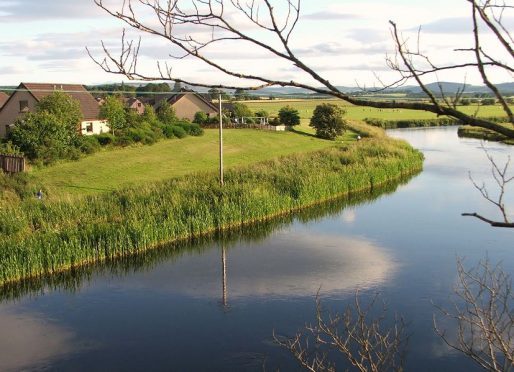 Blair Dingwall
An Aberdeenshire community group is looking for four new members after a flurry of resignations.
Meetings of the Kemnay Community Council take place on the last Thursday of every month excluding July, August and December.
The gatherings are attended by representatives from Aberdeenshire Council, the police and cover planning, housing, crime, environmental and other matters affecting the Garioch village.
Community council member, David Evans, said: "We need enthusiastic applicants with new ideas willing to take on responsibility for developing and enhancing our village, and improving the environment and community facilities.
"In particular, it is hoped to attract someone interested in emergency planning and flood prevention-recovery issues."
Nominees must live in the Kemnay Community Council area, be aged 18 or above, appear on the electoral register or run a business in Kemnay.
If you would like to be nominated, forms can be downloaded from the website: www.kemnay.info
The deadline for nominations is May 18.