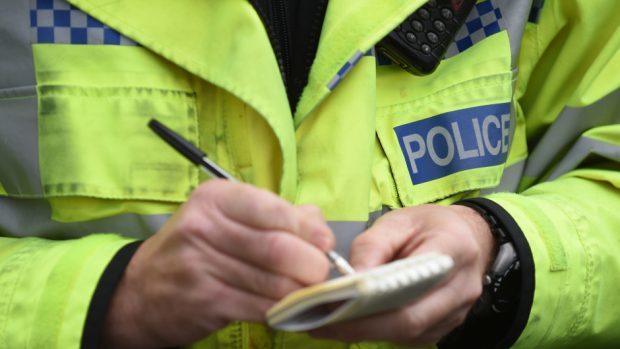 A man is being sought by police after indecently exposing himself to a jogger in an Aberdeenshire town.
Police are appealing for witnesses following the indecent exposure on Inverurie's Harlaw Road last Friday.
The incident, which involved a lone female jogger, took place near Autoparts of Inverurie at 6.30pm on April 15.
The man police are looking for has been described as in his early 20s, 5ft 4in, heavy built with a plump face and collar-length brown hair.
He was wearing a red hoodie and dark blue or black jeans.
A spokesperson said: "The woman concerned was not injured by this incident, but was naturally left quite distressed.
"It is vital that we trace the individual involved as soon as possible.
"We would ask that anyone who was in the area at the time and saw the male, or knows who he is, contact Police Scotland on 101 or, if they wish to remain anonymous, contact Crimestoppers on 0800 555 111."