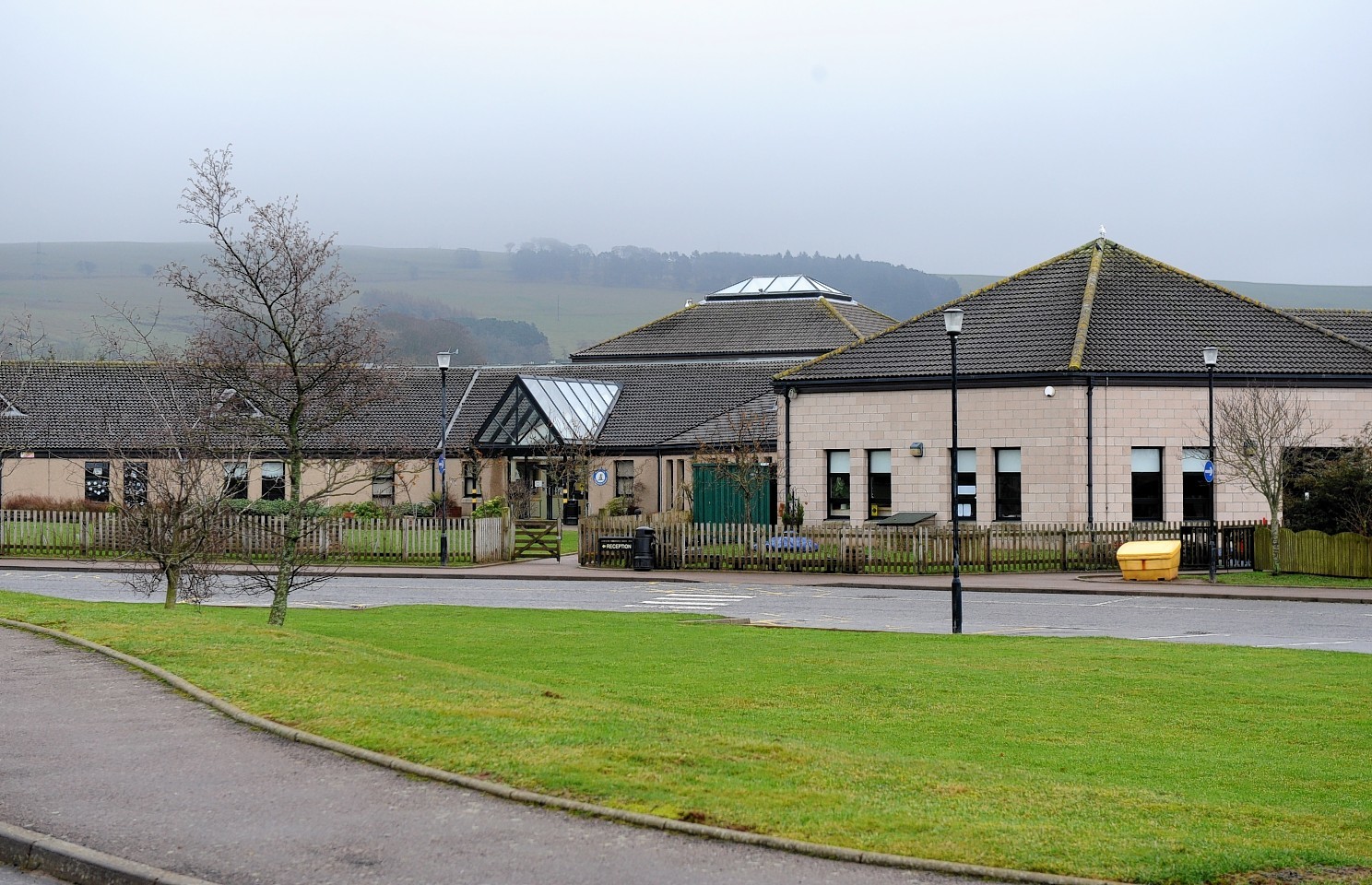 Councillors will today be asked to approve £1.5million plans to expand a Mearns primary school running close to capacity.
The proposed extension plans for Laurencekirk Primary School went out to tender last year.
Now the Kincardine and Mearns area committee are being asked to approve the contract proposed by Bell Construction Ltd, who estimate the project will cost just over £1.5million.
If approved, three new classrooms would be built, along with new GP areas and a community room.
Each new classroom will have an access point outside the building, encouraging outdoor learning.
The community room, which will have the option to be split into two rooms, will offer access to both adults and children and could be used by local residents.
Under the plans, the children's nursery would also be expanded with a new under three's room being built.
It is hoped the expansion of Laurencekirk Primary would help alleviate some of the pressure that is already being placed on a number of schools in the area.
It is estimated Auchenblae will be 42% over capacity in five years, with 136 pupils. Marykirk School will see a steady increase in pupils taking the school roll up from 42 to 67 – 42% over capacity.
Redmyre will operate close to capacity with 70 pupils in a roll of 71 and without the extension; Laurencekirk Primary will also rise from 300 pupils to 317 for a capacity of 306.
If the contract is approved, work could start as soon as next month and be completed by next February.
Mike Robson from the Laurencekirk Development Trust said: "We will be happy to see the extension to the school go ahead.
"The extension will also be important in helping the issue of capacity in our schools, the council do monitor this in the area, and obviously we are expecting a number of new houses to be built over the next few years, so I think it is important that we ensure our education facilities are able to cope with the number of residents."