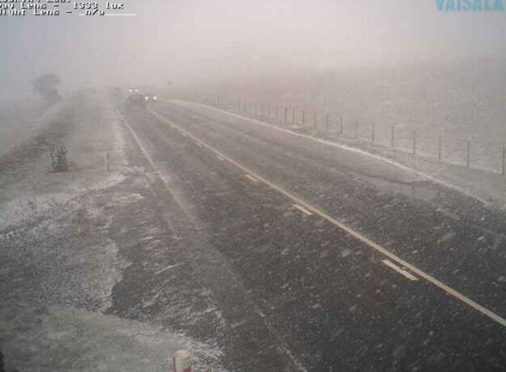 A bus has come off the road in Aberdeenshire this morning after a night of snow and freezing cold conditions.
Police and ambulance teams were called to the scene of the incident on the Slug Road between Stonehaven and Banchory just before 8am.
In the crash, which took place about four miles from Stonehaven towards Crathes, resulted in only minor injuries for the driver after the bus accidentally came off the road at a bend.
Nobody was seriously hurt in the crash.
The road has not been closed, however vehicle recovery teams are currently on the scene.