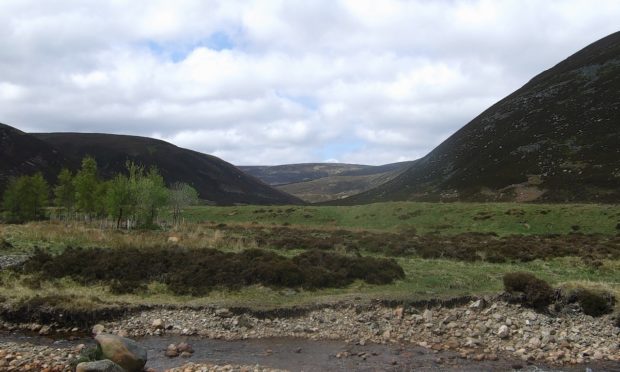 Hundreds of Scouts will descend on Deeside this weekend for a four-day camping event.
Glen Tanar Estate will welcome more than 570 youngsters for the Highland Adventure Camp, which is the largest of its kind held in Scotland.
The young visitors, aged 11 to 14, will take part in a range of activities over the holiday weekend, ranging from rafting to circus skills.
The camp will be set up next to Glen Tanar Visitor Centre from Friday, with the tents being pitched to create a mini village.
Estate owner Claire Bruce said everyone at Glen Tanar is looking forward to welcoming the youngsters.
She said: "We actively encourage people to get out onto the trails and hills of Glen Tanar and enjoy what it has to offer, and the fact that the Scouts are going to be enjoying such an incredible range of activities while they are here is fantastic.
"It just goes to underline how many different activities can be undertaken in the glen."
Organised by Bishopton Scouts, the event has been running since 1989.
Colin Dair, the camp chief, said: "Not only do the camps give Scouts the chance to meet and camp with other Scouts from all over the country, it is an opportunity to experience a wide range of exciting activities.
"As well as the many volunteers in Scouting who make this event possible, we are very grateful to the estate for allowing us to camp in the grounds."
The wider public will still be able to enjoy the estate over the weekend.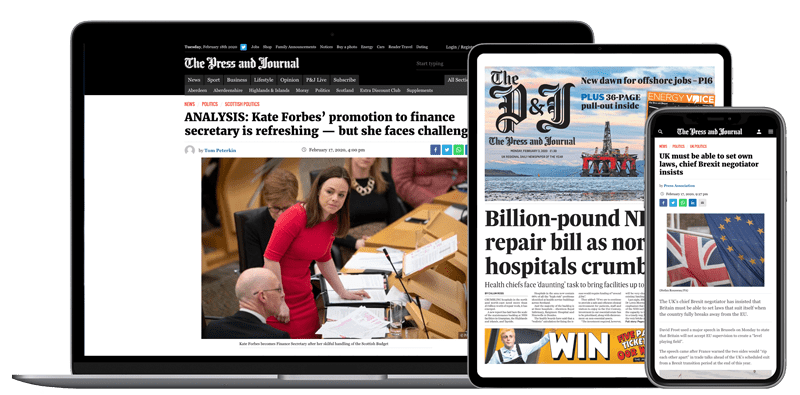 Help support quality local journalism … become a digital subscriber to The Press and Journal
For as little as £5.99 a month you can access all of our content, including Premium articles.
Subscribe