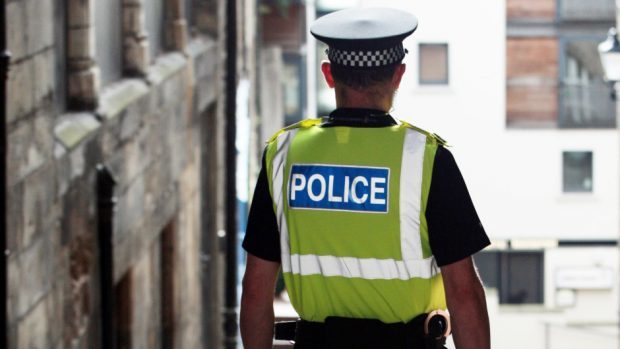 Police across the north-east have launched a crackdown on doorstep crime to help protect some of the region's most vulnerable people.
The annual Operation Monarda – run by officers in Aberdeen, Aberdeenshire and Moray – is aimed at highlighting the threat posed by opportunist crooks.
Bogus tradesmen, scammers and thieves taking advantage of the goodwill of those who allow strangers into their homes will all be in the police's sights.
Working closely with public, private and third sector partners – including Trading Standards – officers are carrying out three days of action to target offenders, raise awareness of the "despicable" crimes, and offer simple but effective advice to the public on what to watch out for.
Yesterday, officers carried out an intelligence-led day of proactive enforcement action visiting vulnerable groups, trades merchants, banks and building societies – where the crimes can be identified in action – while also targeting known offenders.
Aberdeen crime reduction officer Bob McKinney, who has 27 years experience, is one of those leading the operation.
He said doorstep criminals tended to target elderly and vulnerable residents.
Constable McKinney said: "Doorstep crime really falls into three main types.
"The first is a bogus caller who comes to the door under the pretense that they're someone they're not – from the council, gas company or the like – and secondly it's someone who is pretending to be in distress, such as someone asking for a glass of water to take their tablets, and bogus workmen.
"But all they want is to gain access to properties.
Often, if they're working alone, as soon as they can get through the door and distract the homeowner that's their opportunity to sneak about and steal anything valuable lying about in the house – money, laptops, phones, anything they can spend or sell."
Chief Inspector, partnerships, Kevin Wallace, said: "Victims of bogus callers and doorstep crime are often unaware the crime has been committed.
"When they do realise, they often feel embarrassed by what has happened, and feel they are unable to go to the police.
"I want to reassure the public and send out a strong message to those involved in these activities that it will not be tolerated.
"Operation Monarda drives home the message 'If In Doubt, Keep Them Out', and I could not agree more."
Operation Monarda was originally launched in 2013.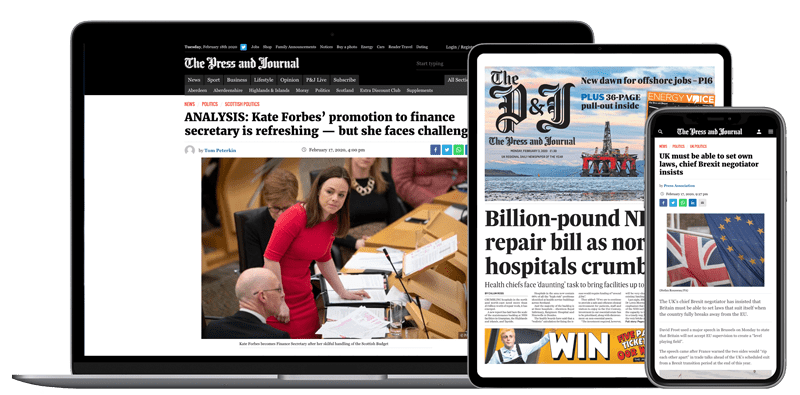 Help support quality local journalism … become a digital subscriber to The Press and Journal
For as little as £5.99 a month you can access all of our content, including Premium articles.
Subscribe