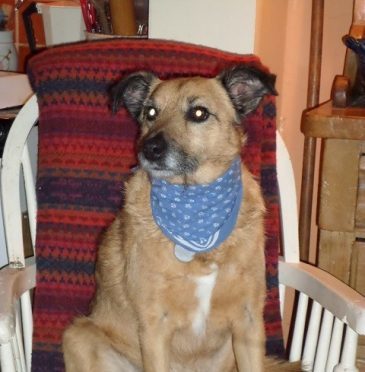 A charity is appealing for volunteers to help look after pets whose owners are terminally ill.
The Cinnamon Trust urgently needs dog walking volunteers in the Crathie area who are able to help a local resident and Lucy, their adorable eight year old Heinz 57, who would love to go for a walk.
A large number of elderly or ill pet owners feel forced to rehome their pets as they are worried they can not care for them properly.
The Cinnamon Trust aims to help keep owner and pet united for as long as possible through its dedicated network volunteers.
Volunteers can take on a number of tasks such as walking dog for a housebound owner, fostering pets during hospital stays, fetching pet food, or cleaning bird cages and litter trays.
To get involved call 01736 758707 or e-mail volunteer@cinnamon.org.uk