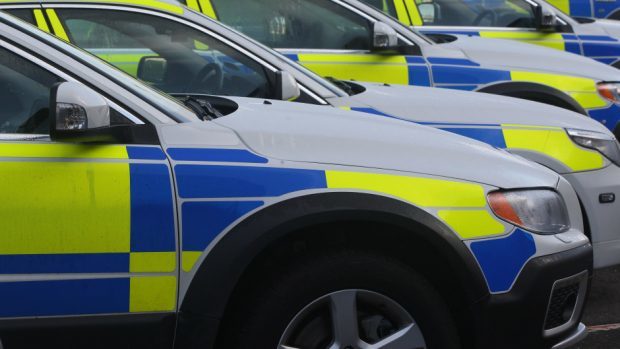 An Aberdeenshire road has been closed after police were called to a an incident involving a lorry.
Police attended the incident on the A95 road between Cornhill and Keith in early hours of this morning after a lorry careered of the road in icy conditions.
A spokesman for Police Scotland said: "We are currently on scene and the road has been closed.
"No one was injured in the incident. The lorry driver is now making his own arrangements for recovery."