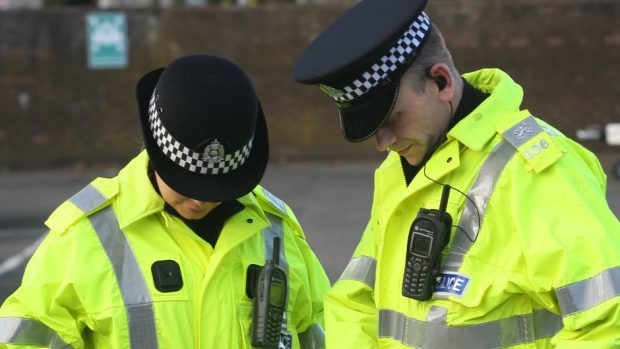 Police have warned of delays on a busy Aberdeenshire road after an accident caused by icy conditions.
The A952 road near Toll of Birness has been partially closed after ice and poor visibility caused an incident at the A90 junction.
A spokesman for Police Scotland said: "Road conditions have been particularly poor this morning, with icy conditions causing a number of incidents throughout Aberdeenshire."
More to follow.