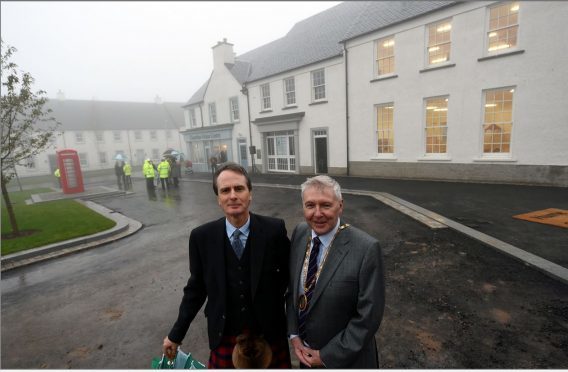 The Queen's cousin has won a developer contribution battle with two local authorities which will slash his bill from £8million to just £287.000.
The Duke of Fife – the landowner behind the 4,000-home Chapelton of Elsick development in Aberdeenshire – went to court to argue the cash demand was unlawful.
And his victory could have implications for council across Scotland.
Lawyers acting for the duke's Elsick Development Company (EDC) went to the Court of Session in Edinburgh to challenge the bid to make it pay for infrastructure improvements.
The EDC and Chapelton landowners had been involved in the dispute with Aberdeen City and Shire Strategic Development Authority (SDPA) since 2013.
The organisation wanted them to pay millions towards a new bridge over the River Dee and a train station at Kintore.
Lawyers acting for the EDC said the firm was already investing in developing Chapelton of Elsick and should not be liable to pay for other projects.
In a written judgment, Scotland's most senior judge Lord Carloway ruled in favour of the company.
Elaine Farquharson-Black, a partner at Burness Paull, who acted for EDC in the challenge, said: "EDC has already invested over £1million in a new roundabout at Newtonhill, hundreds of thousands of pounds improving the A90, as well as a new community bus service and park and ride at Newtonhill.
"As Chapelton grows, a further £12million has been earmarked for a new grade-separated junction on the A90."
But last night, the decision was met with an angry reaction by the SDPA, with a source saying they were considering appealing to the Supreme Court.
Joint chairman of the SDPA, Peter Argyle, said: "I thought we had a very good case and are very disappointed that the verdict has gone against us.
"Clearly the SDPA and the city and Aberdeenshire councils will be looking at the details of the judgment before we decide on the next course to follow."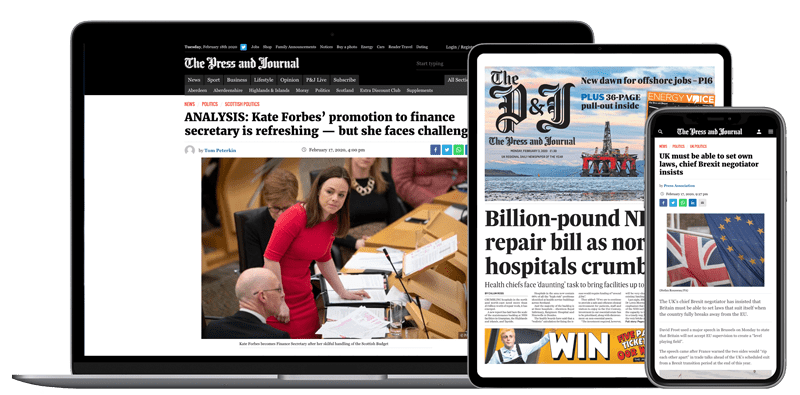 Help support quality local journalism … become a digital subscriber to The Press and Journal
For as little as £5.99 a month you can access all of our content, including Premium articles.
Subscribe