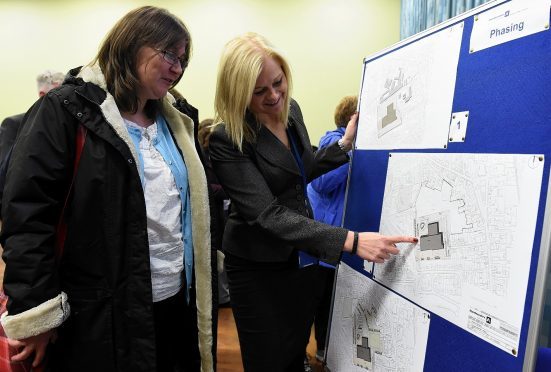 A new £54million secondary school in champion swimmer Hannah Miley's hometown could include a "competition standard" pool.
The first proposals for Inverurie Community Campus have been unveiled, and have already sparked talk of fundraising to turn the planned six-lane pool into an eight-lane one.
Pleas have also been made for a standalone youth cafe and small multi-storey car park to be included.
Work on the project is not due to start until 2018, with completion predicted by 2020, but Aberdeenshire Council is seeking feedback on its proposals for the school.
It is understood locals are now keen to raise extra cash to make the swimming pool larger, in much the same way as the Deeside community are fundraising for the "extras" at Banchory Sports Village.
Local councillor Bryan Stuart, said: "What we have got on the cards is a six-lane pool, a training pool plus a hydrotherapy pool.
"There is a lot of interest and pool users would be very keen to see the pool made eight-lane, which is competition standard but there is very substantial cost involved with that, basically we'd have to find community funding for the difference. We'd have to find the money ourselves."
Last night Fiona Peebles, chairwoman of Inverurie Community Council, said feedback on the new school had been generally positive – but more could be included.
"I think overall they have had a lot of good reports but there was also a few concerns," she said. "We were promised a youth cafe and it was going to be built last year.
"When I was looking, there was nothing in the plans about the cafe. They said there will be a community cafe, but that was not what was asked for, what was asked for was a separate building. They want something of their own."
She added a "small multi-storey" car park might be ideal for the campus, and the wider town.
The new campus will be built on the existing playing fields at the current Inverurie Academy, and will also have community facilities.
Craig Clements, head of resources and performance for Aberdeenshire Council said: "It is always great to get feedback from the community and we look forward to engaging further with them on the plans for the future Inverurie Academy."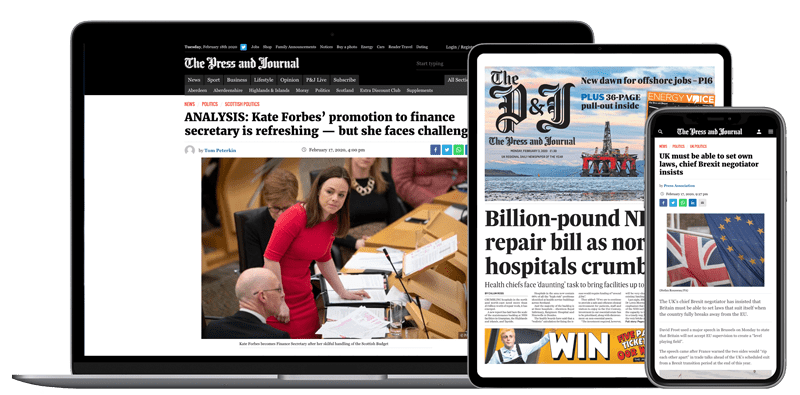 Help support quality local journalism … become a digital subscriber to The Press and Journal
For as little as £5.99 a month you can access all of our content, including Premium articles.
Subscribe