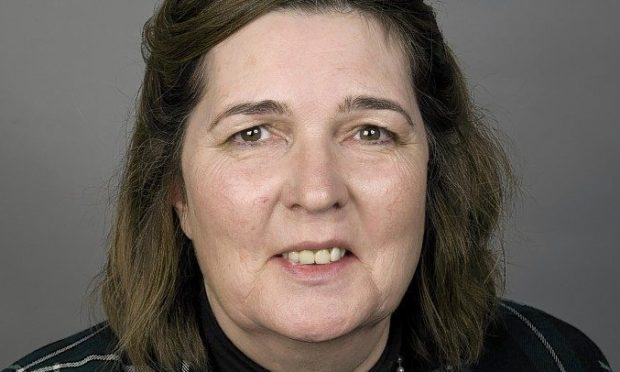 Aberdeenshire Council has continued to mend relations with a local community council after an acrimonious row last year.
Councillors at the Marr Area Committee have recognised the progress made to repair the committee's relationship with Mid-Deeside Community Council, following calls for the latter to be suspended.
The row erupted when the MDCC was branded "dysfunctional" by the committee after it did not show "respect" to SNP councillor Geva Blackett during a debate over the future of Aboyne station.
Now, months after councillors made the decision to suspend the MDCC, that course of action has been revoked with elected members noting the positive progress made to reopen the lines of communication between the two groups.
However, Councillor Blackett insisted that an apology from the MDCC was still needed in order to ensure "a fresh start".
She said: "Aboyne and the surrounding area deserves a strong community council that works with all the ward councillors in a constructive manner.
"For the last year, that has not been the case and one individual's attitude led to me making a complaint which was upheld by the council and has resulted in the recognised view that fresh thinking is desperately needed on this community council.
"I am still waiting for an apology and a retraction from the chair for the completely untrue statements he made in a very public fashion and am looking forward to receiving both before the AGM, so a fresh start can be made."
Chairman of the Mid-deeside community council, Keith Bennett, responded: "The new MDCC was formed by Aberdeenshire Council with all of its members elected from the local community. New MDCC is free from political influence.
"Community Councils don't have the power that Councillors have, but they are the Scottish Government's way of securing local democracy.
"This case raises serious questions about the people we elect and their respect for the role of local Community Councils.
"Aberdeenshire's Head of Legal and Governance is dealing with the case."