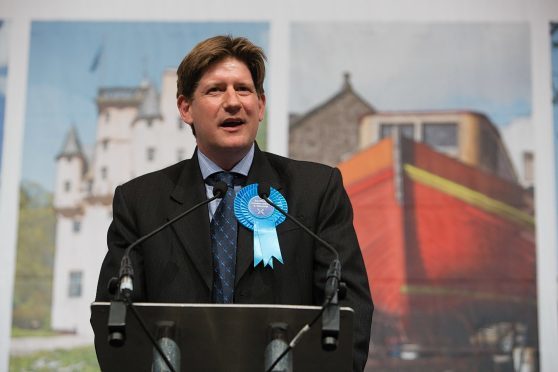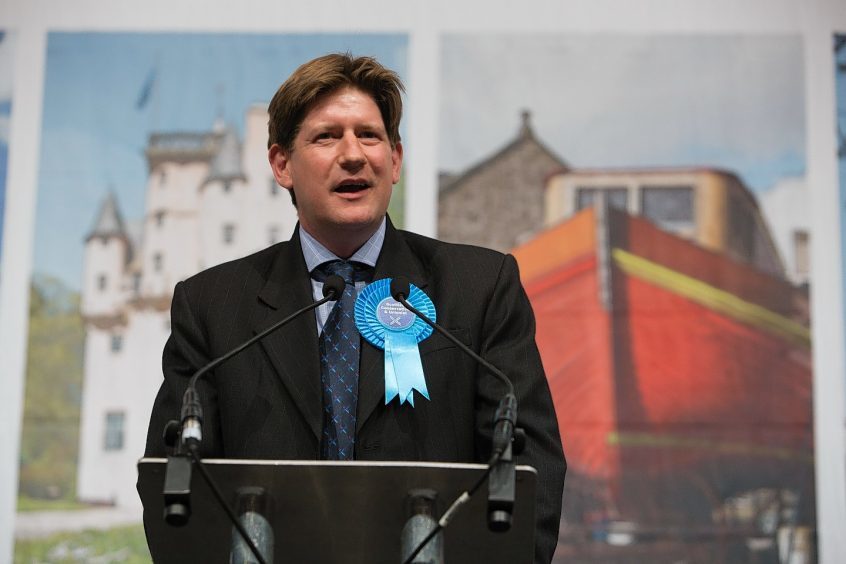 A newly-elected MSP has claimed the farming community of Aberdeenshire led the Tories to a shock win in an SNP-held seat.
Conservative Alexander Burnett became the first person from his party to represent Aberdeenshire West in the early hours of yesterday morning.
He stunned the Nationalists and even members of his own party by ousting Dennis Robertson by 13,400 votes to 12,500.
He also beat Liberal Democrat Mike Rumbles, to claim the seat, with the Aberdeenshire West MSP of some 12 years in third place with 7,262 votes.
Mr Burnett has vowed to address "economic mismanagement" on behalf of "farmers, businesses and rural partners".
He added: "I think the rural vote was a huge swing for ourselves.
"I think the SNP spent a lot of time trying to cosy-up to the farmers before the referendum, I think they have now shown the disdain they show for the rural community for Scotland.
"I was watching the vote, watching the sampling, watching the boxes, we knew we had a margin of error.
"I said right at the beginning of the campaign that whilst the national campaign was focused on the regional list, I was determined to win this seat.
"I knew that after the general election without a liberal rival like Robert Smith that most liberals would understand where their Unionist votes would lie and we campaigned very hard for a very long time. And it paid off."
Mr Burnett added: "We (the Conservatives) have been down at a low point for a long time, I think people now see where the other two parties are – Labour and the Liberals.
"Whilst people might have voted Liberal up here tactically in the past, I think they are now seeing who is the stronger party."
Labour's Sarah Duncan came fourth in Aberdeenshire West, picking up 2,036 votes.
Mr Burnett hails from the Burnett of Leys family, whose ancestral seat is Crathes Castle – with their land first granted to them by Robert the Bruce.
The defeated Mr Robertson said it had been an "immense pleasure" to serve the constituency of Aberdeenshire West.