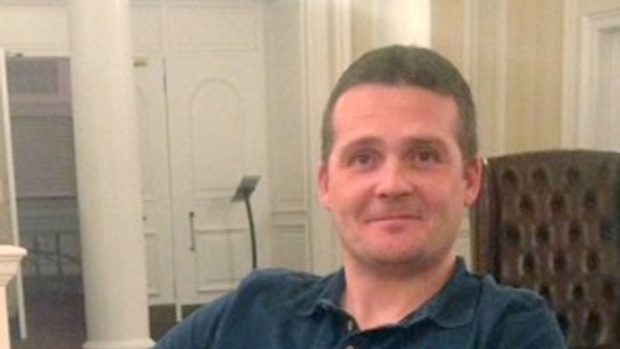 The funeral of a north-east man who tragically died in a helicopter crash in Norway is to be held this week.
Iain Stuart, 41, was among 13 people who died when a Super Puma EC225 crashed near Bergen on April 29.
The dad-of-two from Laurencekirk was aboard the CHC helicopter and worked for Halliburton.
The European Aviation Safety Agency (EASA) issued an emergency directive calling for immediate inspections on the gearboxes of all 225s before they flew again.
It made the move after initial investigations indicated the rotor broke away from the helicopter in mid flight.
Super Puma manufacturer Airbus also sent an advisory to all customers using the 225 to inspect the suspension bars and fittings of the helicopter's main rotor.
The move meant 175 of the aircraft in use around the world had to be checked before they fly again.
Airbus and CHC have said they are working with the relevant authorities to get to the bottom of what happened.
Kaare Halvorsen, aviation director of the Air Investigation Branch in Norway, said the body was "as certain as they can be" a technical problem caused the crash.
Mr Stuart's funeral will be held at Laurencekirk Parish Church at 1.30pm on Friday for family and friends.
Donations are being accepted at the church for Crohn's and Colitis and the Oil and Gas Bereavement Fund.
Family flowers only.