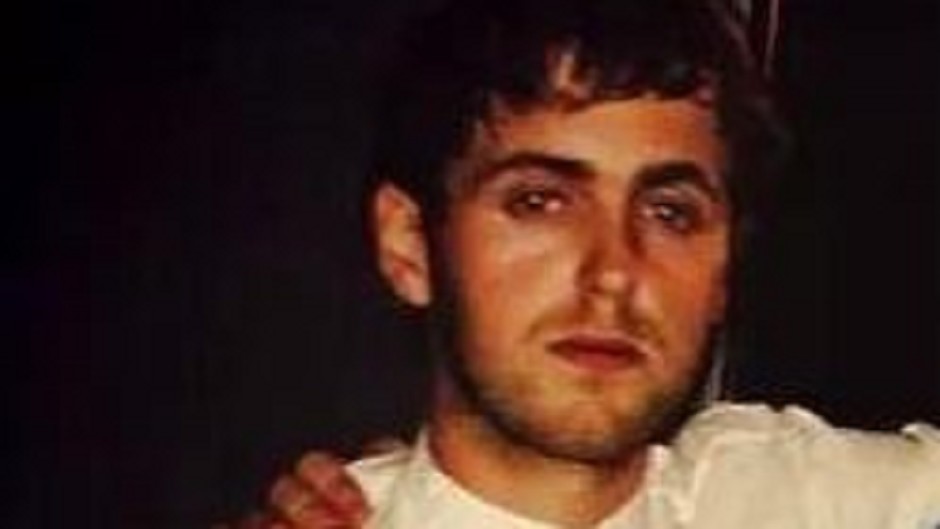 More than 1500 people have backed a petition, launched by the family of a missing north-east man, which calls for answers about his disappearance.
The aunt of Fraserburgh man Shaun Ritchie has kick-started a petition entitled "Justice for Shaun" to bring her beloved nephew's case back to prominence.
Today is Mr Ritchie's 22nd birthday, the second the family will have spent without him; with relatives marking the occasion with a ceremony at the town's beach.
He was last seen near a remote farmhouse in the Strichen area in the early hours of November 1, 2014 after attending a Halloween party.
Mr Ritchie's disappearance sparked one of the largest searches which police in Scotland have ever undertaken.
Last night, his aunt, Jenna Wilson, said her Change.org petition was calling for a review of the police investigation into the events surrounding his disappearance.
She added her family were frustrated at the fact there were still "no answers" as to his fate.
Police officers still do not know what happened to Mr Ritchie.
As of last night, a total of 1515 signatures had been garnered by the 30-year-old.
Mrs Wilson, of Fraserburgh, said: "I have been on and on and on at my sister Carol to get a petition started. She never got around to doing it.
"I was close to Shaun, he came to me for everything, whether it was advice or anything else.
"I knew what Shaun was all about. It has affected me, not as much as his mother, of course, but I miss him a lot.
"When I thought about it on Thursday, I thought 'I am just going to do a petition and see how its goes' and it has just been phenomenal.
"It has been more than 18 months. There are no answers after this long. We really need answers and we need them now."
In the days following the disappearance, several items of Mr Ritchie's clothing were recovered from a nearby bog.
Mountain rescue teams, helicopters and the police's diver and marine unit were drafted in for the search, alongside forensic soil experts.
Mrs Wilson said tomorrow's family ceremony would be to "raise a glass" to Mr Ritchie.