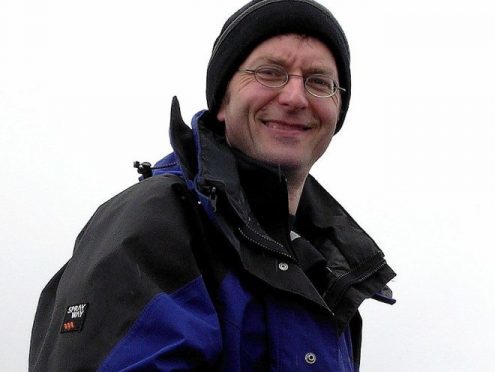 Police have formally confirmed that a body found in the Cairngorms was missing hillwalker James Robertson last week.
The 61-year-old had not been seen since March 2 after staying in Bob Scott's Bothy, on the banks of the Lui Water – near Derry Lodge.
His daughter, Lynn Robertson, paid tribute to her "doting father" at the weekend, adding he would now be "soaring with the eagles above the mountain tops".
She said the Glasgow man, known as Jim, had been discovered in the Creag a'choire Etchachan area, near the heart of the Cairngorms in Glen Derry.
The Braemar Mountain Rescue Team (Braemar MRT) spent weeks and scouring the Highland landscape searching for Mr Robertson, a lover of the outdoors.
Together with the police and the Aberdeen and Cairngorm mountain rescue teams, more than 3,000 hours went into the search for Mr Robertson.
Following his disappearance, Ms Robertson set up a JustGiving page for the Braemar MRT, which has raised nearly £12,000.
Detective Sergeant Andrew Wilson said: "Our thoughts are with Mr Robertson's family and friends at this very sad time, and I would like to express my appreciation to them for their support as rescue teams carried out searches.
"I would also like to take this opportunity to highlight the commitment shown by the volunteers from Braemar, Aberdeen and Cairngorm mountain rescue teams as well as the search and rescue dogs association and air support from the Coastguard.
"Thank you also to the public who provided us with information throughout as we carried out extensive searches for Mr Robertson – your support was invaluable."
Mr Robertson was found last Thursday and was the result of snow melting during warm weather.
His family are hoping to hold a celebration of his life next week.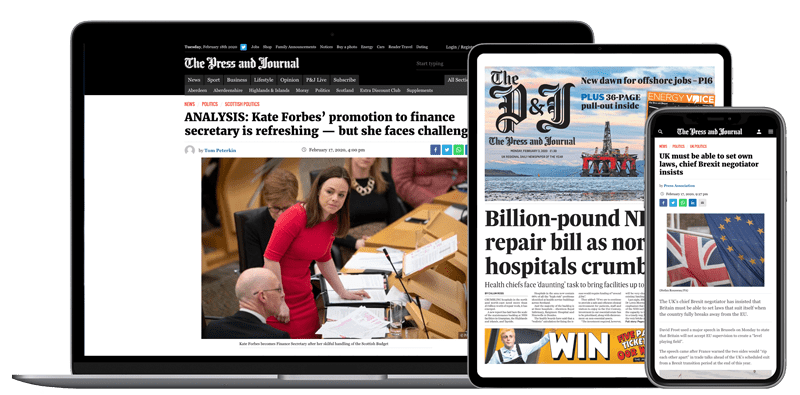 Help support quality local journalism … become a digital subscriber to The Press and Journal
For as little as £5.99 a month you can access all of our content, including Premium articles.
Subscribe