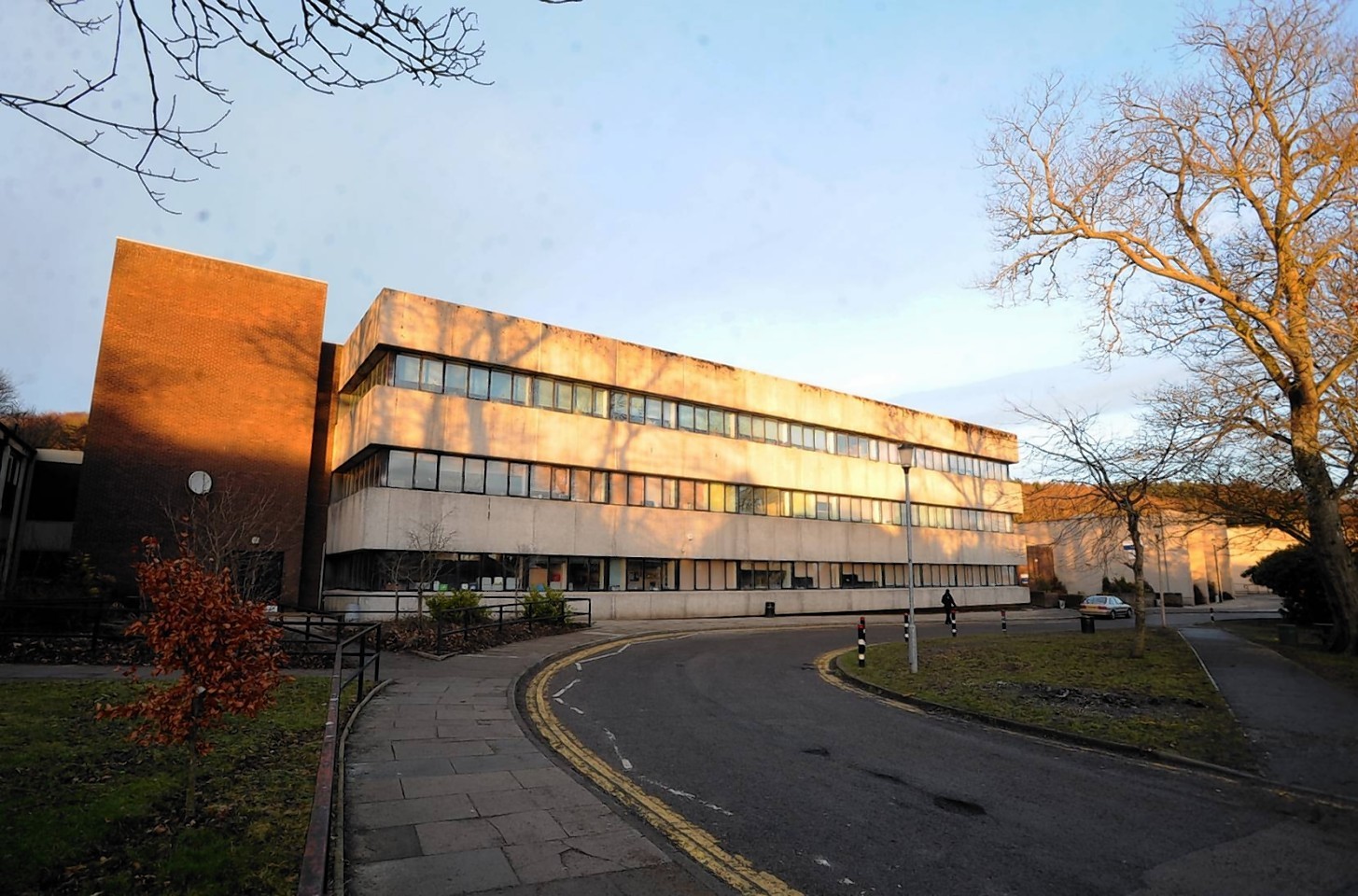 A former secondary school which has become a haven for vandals and "riotous" behaviour could be torn down by Christmas.
The Ellon Academy site at Schoolhill Road has been empty since June last year after the £36million replacement Ellon Community Campus was opened.
But while council discussions about how to dispose of the site are ongoing, the former school buildings have been targeted by vandals, and youths acting antisocially.
Last week, police announced they would be increased patrols around the area during the weekends after four teens were arrested in connection with vandalism.
Now it has been revealed that the derelict buildings could be torn down by the end of the year.
At a meeting of the Formartine area committee yesterday, area manger Elaine Brown said a potential demolition contract "will come to the policy and resources committee next cycle".
Mrs Brown said once a contract is agreed, the responsibility of securing the site will transfer to the contractor.
She added: "It will be this calendar."
Her comments came after local Inspector Jamie Harrison presented the latest policing figures for the area to councillors.
He reported that the number of incidents of vandalism and malicious mischief in the Ellon area rose by more than 50%, from 46 to 72 over the past two years.
Insp Harrison said: "A large number are linked to the old Ellon Academy buildings. I'm confident having worked with the council there are robust security measures in place.
"A vast proportion is down to the old Ellon Academy. But my intention going forward is to get more robust analysis of when and where it's happening."
Local members echoed the concerns of Insp Harrison, with local councillor Gillian Owen described the actions of some vandals as "riotous".
The future of the site will be decided by the policy and resources committee which next meets at Woodhill House on June 9.
The committee will be presented with several options for the disposal of the site, including demolition.
If this is the preferred option, tenders will be invited and the work could be completed within months.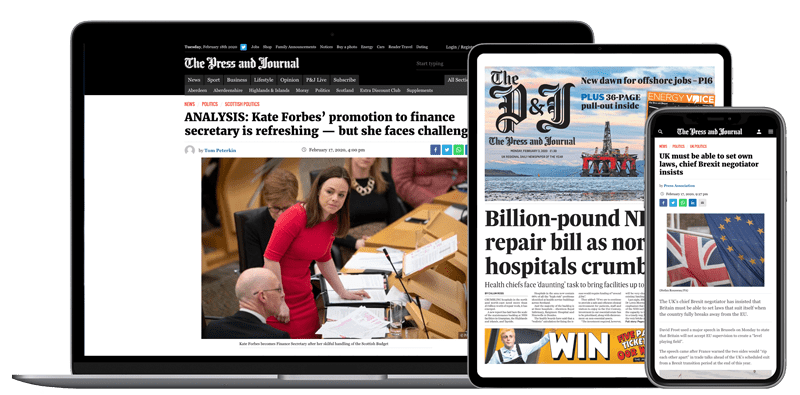 Help support quality local journalism … become a digital subscriber to The Press and Journal
For as little as £5.99 a month you can access all of our content, including Premium articles.
Subscribe