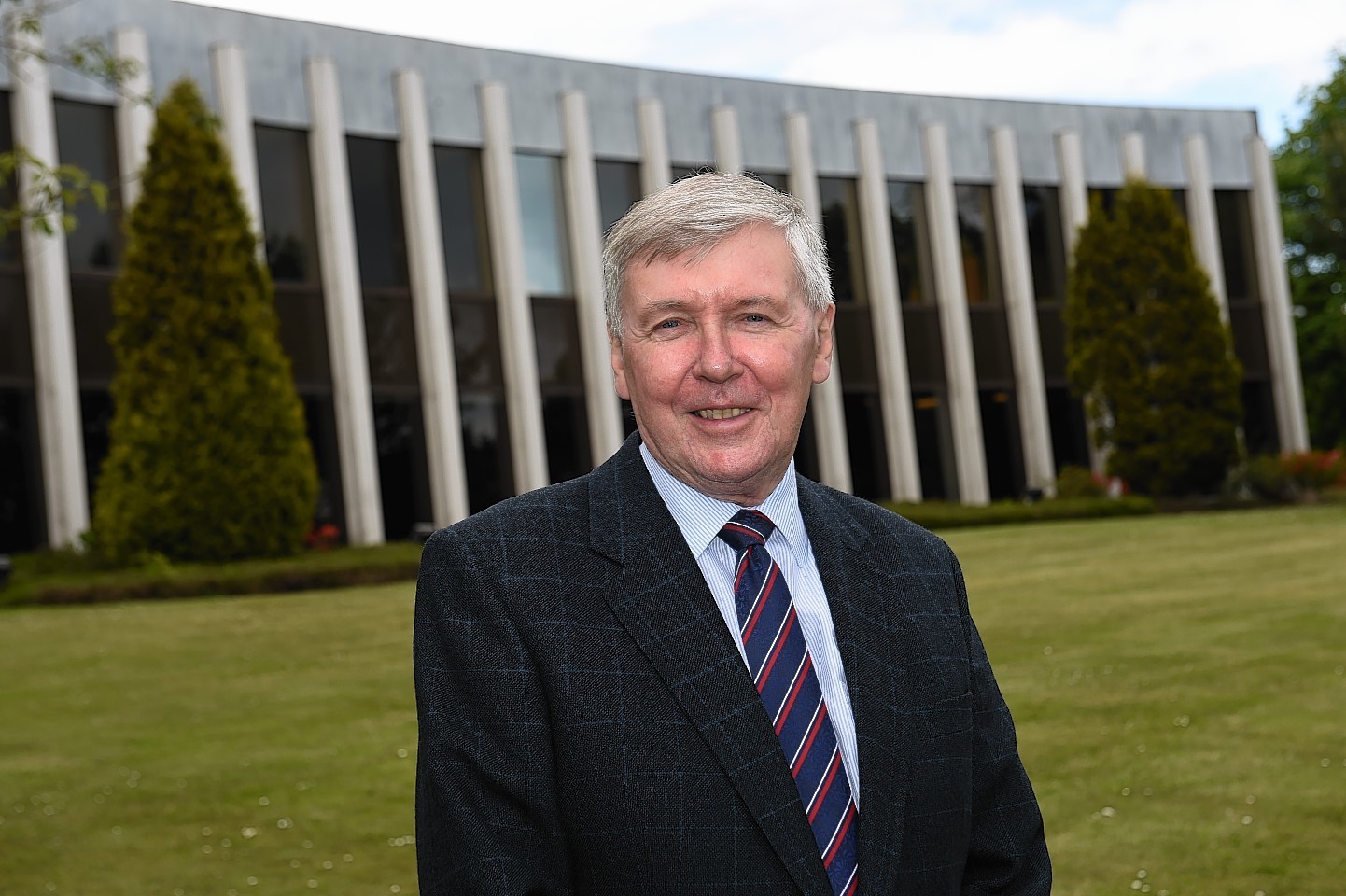 A crowdfunding expert is hosting two workshops in the north-east to raise awareness of the new financial scheme.
The free sessions, which have been organised by Aberdeenshire Council and will be led by Tim Wright, are aimed at community groups and businesses.
Crowdfunding is a means for people to raise money and awareness for projects directly from supporters and future customers.
Successful campaigners in Aberdeenshire include the Bennachie Leisure Centre in Insch, which needed to accumulate funds to help keep the centre open.
In just 28 days, the team exceeded their target of raising £3,000.
Bennachie Leisure Centre's Alex Mair said: "Without the community raising the necessary funds for the centre through crowdfunding, the Bennachie Leisure Centre would certainly have closed."
Last night, Hamish Vernal, Provost of Aberdeenshire, added: "The potential for communities and businesses to utilise crowdfunding is vast, as we have seen from the local BrewDog and Bennachie Leisure Centre examples.
"However, many people and organisations can be unsure as to how to get started, or even where to get advice."
The first workshop will be held on Tuesday, May 31 at Woodend Barn in Banchory. The session will run from 6-9pm.
The next event will be staged at the Station Hotel in Ellon on Tuesday, June 7 from 6-9pm.
For more information contact: econdev@aberdeenshire.gov.uk