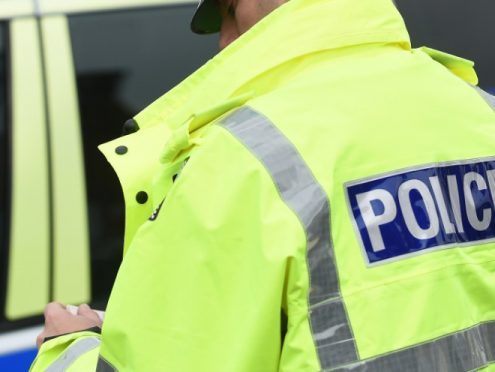 A teenage moped driver was taken to hospital last night after a crash on an Aberdeenshire road.
Police were called to the scene on the A957 slug road near Stonehaven at around 1.20pm after the 19-year-old rode his bike through a deep puddle and crashed off the road.
An ambulance took the teen to hospital but his injuries were not believed to be serious.
Police recovered the red and black Kymco Agility moped following the accident.