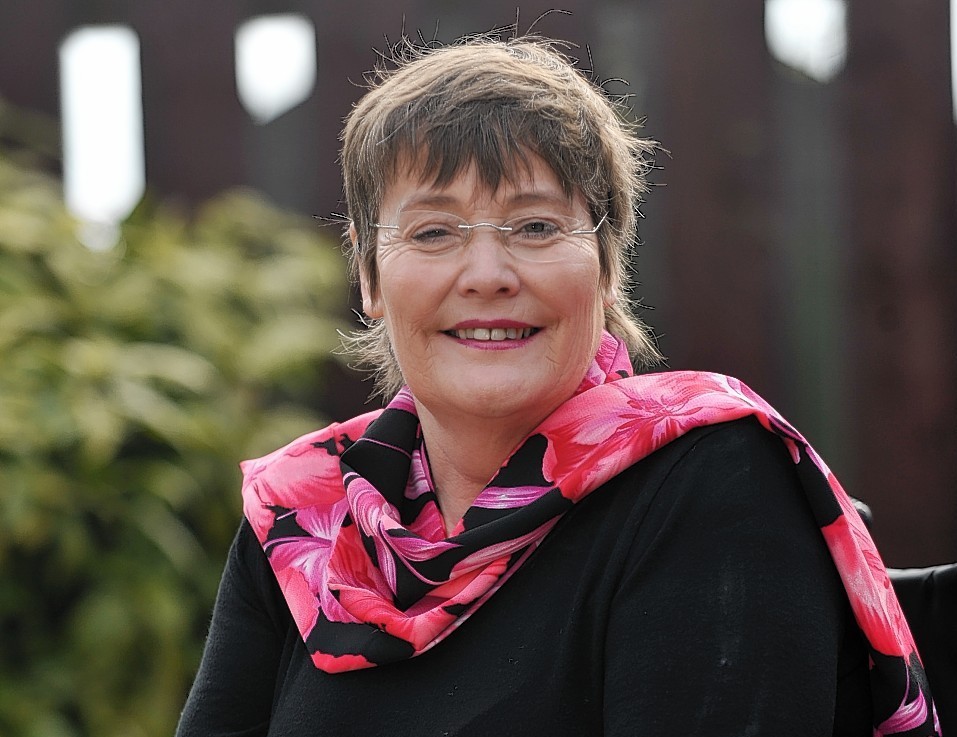 Dame Anne Begg has criticised a north-east golf club after she was turned away from a public meeting due to the venue's lack of wheelchair access.
The former Labour MP said she had to turn around and go home from a meeting being held at Portlethen Golf Club after finding out she was unable to enter their function room.
Dame Anne made headlines back in 1997 after becoming the first MP in the House of Commons to be in a wheelchair.
Since then she has campaigned ferociously for disability rights and equality across the UK while holding the Aberdeen constituency for 18 years.
Dame Anne said she had been due to meet fellow Labour colleagues and campaigners at the golf club on Friday.
She said: "I always used to check in advance if somewhere had wheelchair access, but now-a-days I tend not to because I go under the assumption that most public venues do have this put in place.
"Unfortunately I found at the golf club function room that this was not the case and was unable to attend the event to thank our volunteers which was extremely disappointing.
"Whilst I know making venues wheelchair accessible can be extremely expensive, I would think that they may also be losing business by not having that access.
"If someone wanted to hire the premises, they may have guests who require wheelchair access, they therefore won't book that venue and the club is losing business.
"Just because they don't have golfers in wheelchairs, they may have relatives and friends who are.
"I know it is a private club and I am sure cost is a big factor but I hope it can be resolved because it's not nice to be unable to attend because of your disability especially in this day and age."
Portlethen Golf Club could not be reached yesterday for comment.
North Kincardine councillor, Carl Nelson, said: "Whilst I am certainly sorry to hear that Dame Anne was unable to attend because of this incident, I know lots of places do not have wheelchair access because for a lot of them it is far too expensive to implement.
"Although I am sure they are trying their best to make the facility accessible, sometimes it just isn't financially possible.
"I do have every sympathy for Dame Anne on this situation but it is often getting the finance to do it, I do believe that many golf clubs have experienced downturns in their memberships and sometimes difficult choices have to be made."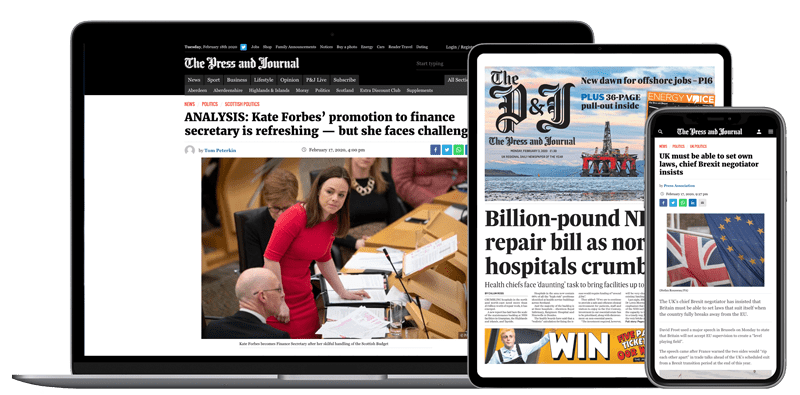 Help support quality local journalism … become a digital subscriber to The Press and Journal
For as little as £5.99 a month you can access all of our content, including Premium articles.
Subscribe