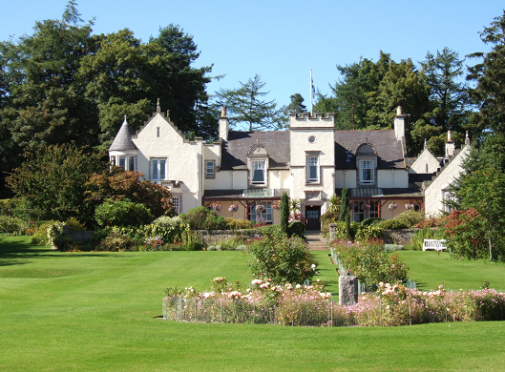 The ancestral estate of three airmen brothers killed during World War 2 is now home to a new £1.5million health club.
The MacRobert Trust's Douneside House, near Tarland, has undergone a massive revamp to turn the sprawling estate into a hotel, leisure club, wedding venue and conference centre.
The building was home of the MacRoberts, whose line was eradicated when brothers Alastair, Roderic and Iain were wiped out in air accidents within three years of each other.
Their mother Lady Rachel MacRobert set up a trust for the armed forces.
Douneside House was used as a private country retreat for serving or retired armed forces officers and their families. But as numbers began to dwindle in the past few years, the trustees decided to allow members of the public to stay and pledged to invest £5m.
The house is expected to open next month, but tomorrow the charitable organisation will open its doors to the local community so they can sample the estate's brand new £1.5million health club.
The Health Club has benefited from a complete re-design of the interior structure and features a fitness gym with newly upgraded equipment, a swimming pool, jacuzzi, steam and sauna rooms, tennis court and aerobics studio.
Douneside House director, Gillian Currie, said: "The local community, I think, will be very interested to see what we have done. They have heard about what has been going on so it will be great that they will finally be able to see it.
"The biggest difference in the whole project at Douneside, I would definitely say, is the health club. The whole structure has been completely redesigned, there will be a whole range of classes and the gym has been doubled in size with all brand new equipment, all very high tech.
"At The MacRobert Trust everyone is thrilled that the project is almost complete, it has been a hectic few months pulling everything together but we're now all really looking forward to showing the local community how significant the improvements are.
"I think what makes Douneside particularly special is the level of facilities available and the incredibly high standard to which everything has been done to, and it's also something right on the doorstep of communities in Tarland and Aboyne."
All visitors to the open day will receive a free day pass to try out the new facilities which will open to the public on June 1.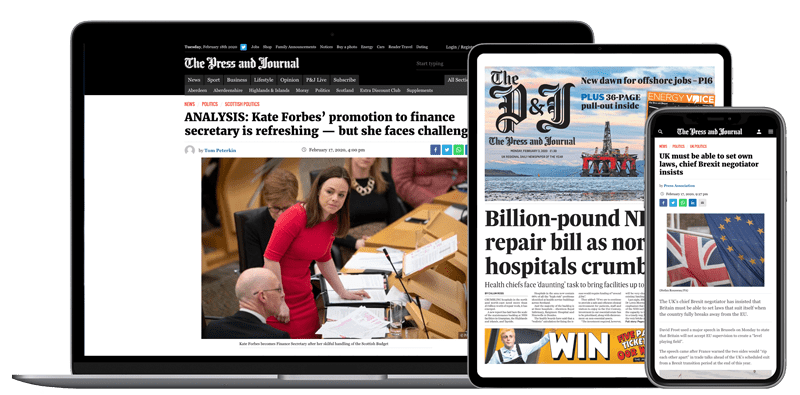 Help support quality local journalism … become a digital subscriber to The Press and Journal
For as little as £5.99 a month you can access all of our content, including Premium articles.
Subscribe