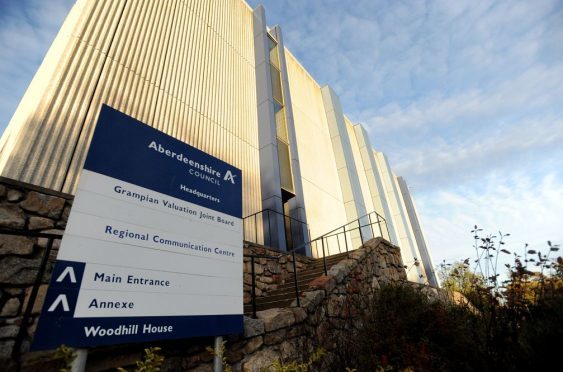 Aberdeenshire Council's ruling administration is planning a radical overhaul of the way major decisions are made.
The new proposals would give financial powers to each of the local authority's policy committees.
Members of the education, infrastructure and social work and housing committees would be "empowered" to agree spending rather than referring decisions to another committee.
At the moment, all significant spending is agreed either by the policy and resources committee or full council.
But SNP councillor and co-leader Richard Thomson said the new move – which is understood to have cross-party support – will give more responsibility to "back bench" councillors.
He said: "Too much of what the policy and resources committee does is rubber stamp tenders.
"This is a big empowerment of policy committees. We looked at other councils, but this is home-grown. We rejected any kind of cabinet structure."
The plans for the new-look council developed from discussions during a series of cross-party meetings this year.
It is understood the new structure could be in place in time for the council's budget day in February, 2017.
As part of the scheme, the current social work and housing committee would be further revamped. Much of the brief currently covered by members of the committee has been transferred to the north-east integrated joint board.
One option is to create a "communities committee" which would be responsible for a host of policy areas, including scrutinising police and fire service chiefs.
The plans will be discussed publicly for the first time at the next meeting of Aberdeenshire's full council on June 30.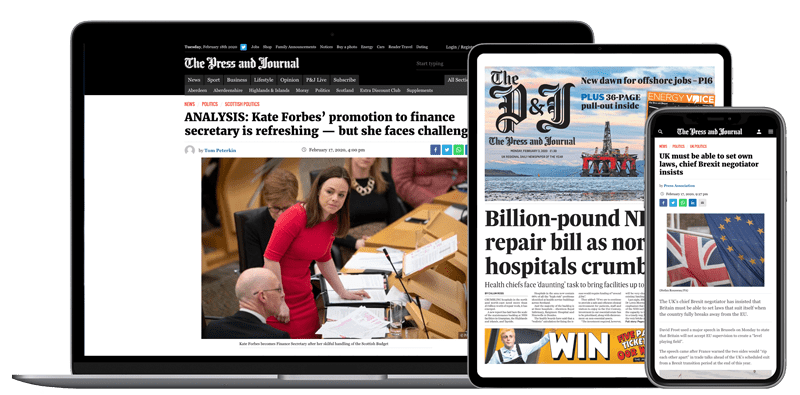 Help support quality local journalism … become a digital subscriber to The Press and Journal
For as little as £5.99 a month you can access all of our content, including Premium articles.
Subscribe