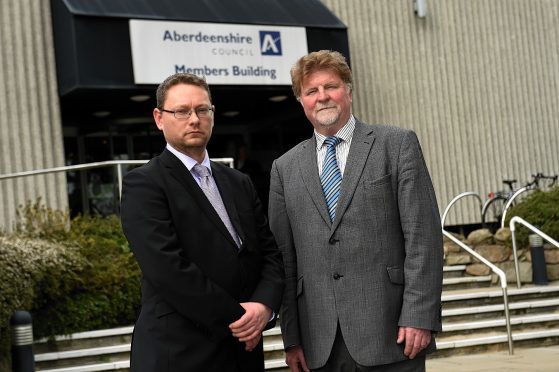 Aberdeenshire Council's co-leaders have claimed they are delivering on their priorities, 12 months after taking charge.
The SNP-led Partnership group put the creation of a new Peterhead Academy as well as selling their Woodhill House HQ at the top of their agenda.
Last night, Martin Kitts-Hayes said the fledgling administration had "gone from strength to strength".
"We were told this would never work and it has. And it has worked very well."
A business case for the sale of Woodhill House is currently being drawn up, and Mr Kitts-Hayes argued the sale would only go ahead if it proved financially beneficial for the authority.
On the day the administration marked a year in office, Labour group leader Alison Evison, a senior figure in the Partnership administration, added: "We're pleased with where we are, but this isn't a day to stop, this is a day to carry on."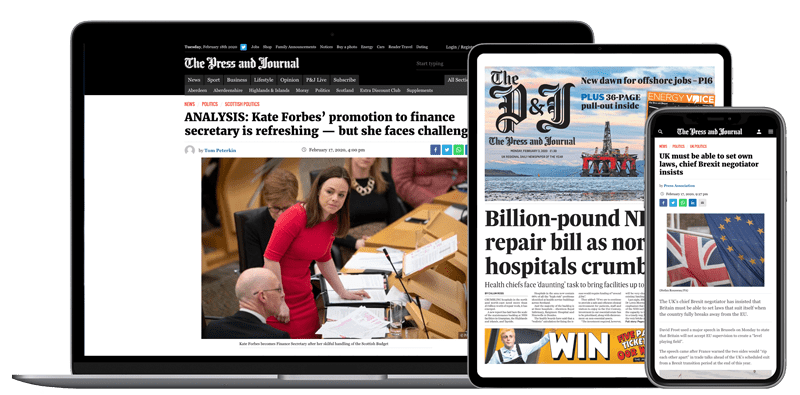 Help support quality local journalism … become a digital subscriber to The Press and Journal
For as little as £5.99 a month you can access all of our content, including Premium articles.
Subscribe