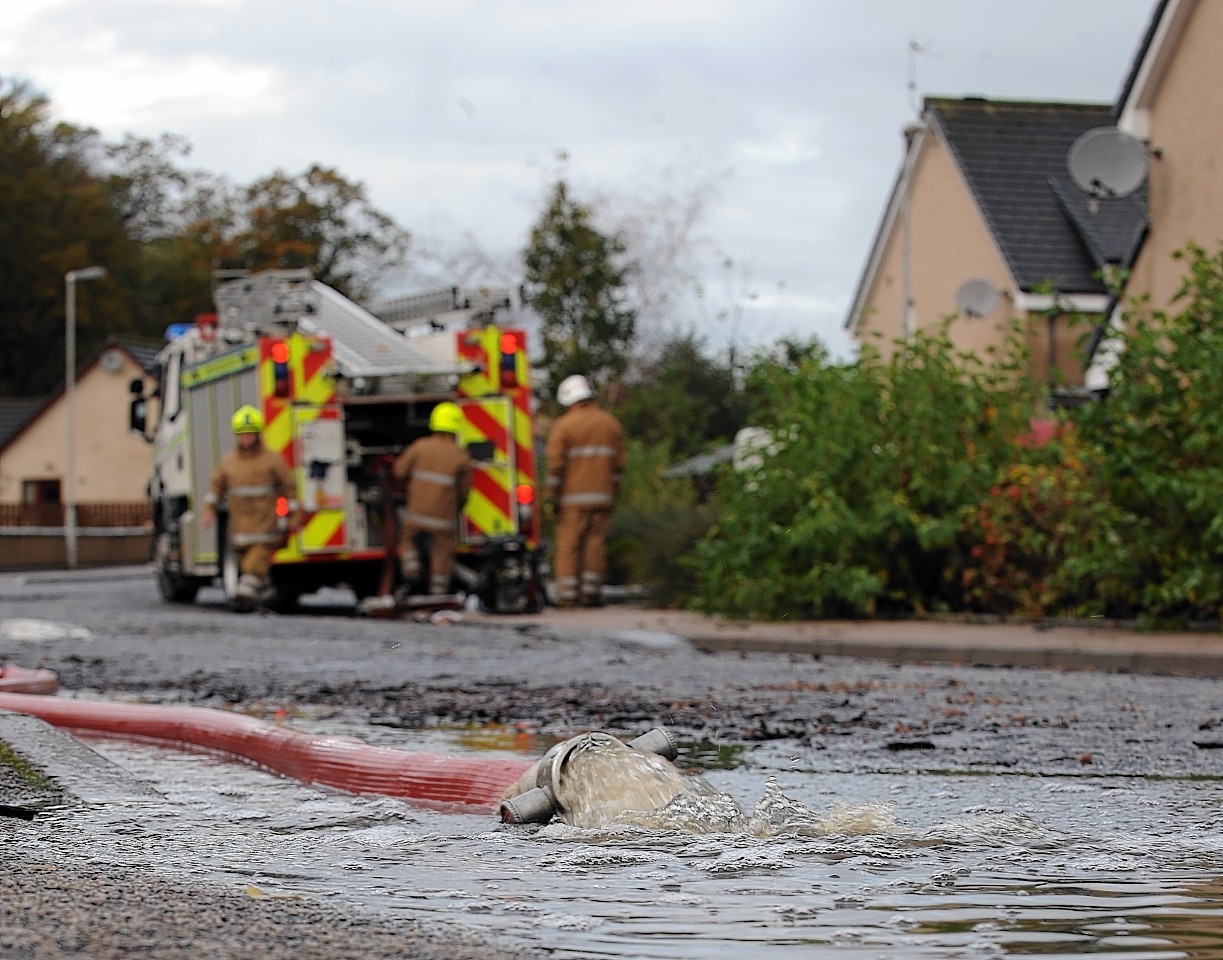 A £3million project to protect an Aberdeenshire town from future floods could be completed by February.
A dedicated team will be pulled together to work on the Huntly Flood Protection Scheme following a meeting of Aberdeenshire Council's policy and resources committee yesterday.
Councillors agreed to dedicate a site supervision team to the project as part of a "shared service arrangement" between the local authority and Moray Council.
The two will work with a contractor to deliver the construction elements of the scheme – which will include work to replace culverts, construction of embankments and water storage options.
It is hoped the work can begin in August and be completed in eight months.
Residents of Huntly have frequently been flooded out of their homes, with the worst recent incident in November 2009 – when a month's worth of rain fell in 24 hours.
The scheme has been designed to reduce the risk of flooding to properties along the River Deveron, the Ittingston Burn and the Meadow Burn.
Chairman of the committee and council co-leader, Martin Kitts-Hayes, said: "Aberdeenshire Council has been working to implement a flood protection scheme in Huntly for a number of years and as such I am delighted to see that we are now in a position to dedicate a site team to this vital piece of infrastructure."
Fellow co-leader and vice-chairman, Richard Thomson, said: "It is my hope that the Huntly community will be supportive of this decision which signals a positive stage in the process of protecting them against future weather events.
Moray councillor John Cowe, added: "It is fair to say that Moray Council has unparalleled experience and expertise in this type of work and we are only too happy to be sharing that with a neighbouring authority, which in recent times has had its own problems with flooding."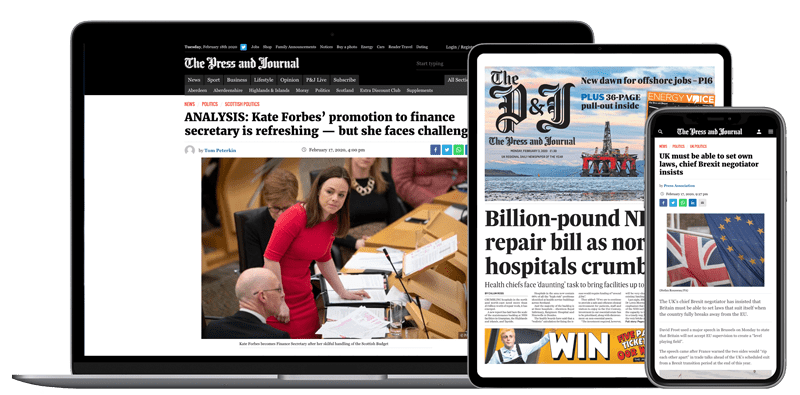 Help support quality local journalism … become a digital subscriber to The Press and Journal
For as little as £5.99 a month you can access all of our content, including Premium articles.
Subscribe