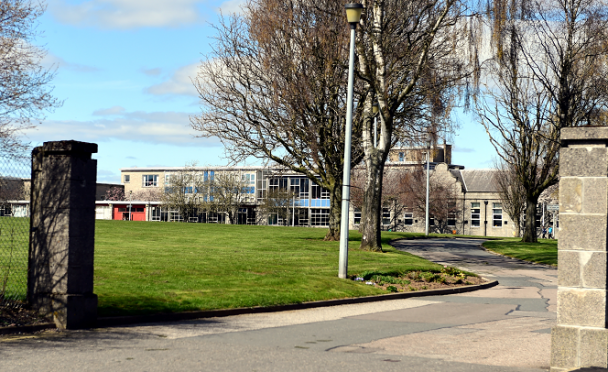 The acting head teacher of an Aberdeenshire secondary school will not be returning to his post following a disciplinary hearing held last month.
Graeme Cowie, acting head teacher of Inverurie Academy, was suspended in May after a complaint was made against him.
Following the investigation, it has been confirmed by Aberdeenshire Council that Mr Cowie has been removed.
In a letter sent to parents and carers on June 27, Vincent Docherty, the authority's head of secondary education, wrote: "I write to inform you that, following a disciplinary hearing conducted on Thursday 23 June, Mr Graeme Cowie will not be returning to the Acting Head Teacher position within Inverurie Academy.
"This post will be filled by Mr Ian Parkin until further notice. Mr Cowie continues to be employed by the authority, in a different role."
Aberdeenshire Council would not confirm the nature of the allegations.
It also remains unclear as to what Mr Cowie's new role within the authority will be or for how long Mr Parkin, the former head of Mearns Academy, will be based in Inverurie.
Mr Docherty went on to write: "May I take this opportunity to thank you for your patience and continued support during this unsettling period for the school community.
"May I also wish you all a relaxing break during the summer holidays and reassure you we will be working hard behind the scenes to ensure the new term begins in a positive way for pupils and staff of the school."
However, a councillor has expressed concern about the prolonged period of instability at the academy and stated that the position for head teacher must be resolved as soon as possible to ensure the school maintains its high academic record.
Bryan Stuart said: "The situation at the academy for a while has been a cause for concern to the ward councillors and parents.
"Whilst we look forward to getting the school back on track, is it very important that, if there are continuing issues, everything is being done to resolve them quickly.
"I went to the academy and it had an excellent academic record and I am concerned that this discontinuity which the school is currently suffering from may impact on that.
"What's happened is very disappointing, but our job is to see that things are done as well as they can be and it is now a priority to see the school stabilised and a permanent head teacher put in place."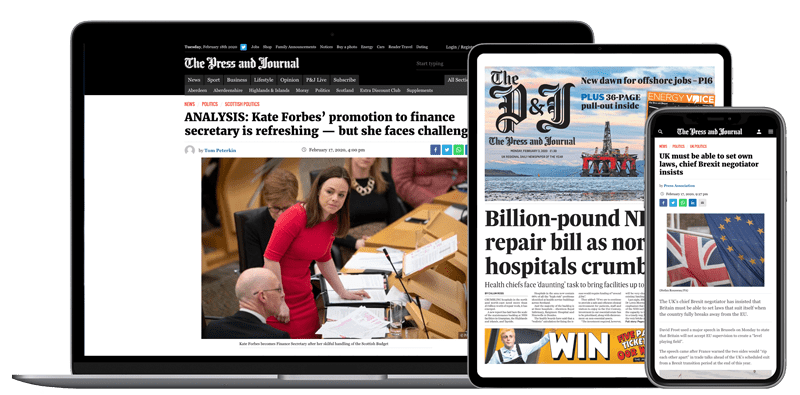 Help support quality local journalism … become a digital subscriber to The Press and Journal
For as little as £5.99 a month you can access all of our content, including Premium articles.
Subscribe