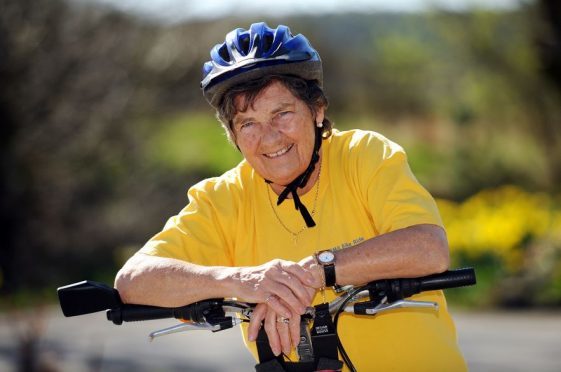 A north-east granny is preparing to take on Malawi by bicycle as part of a fundraising drive for the nation's struggling hospitals.
Evelyn Cook, of Methlick, will take on the Tri Malawi Challenge just months after returning from her latest charity bike ride in the African country in 2015.
The 77-year-old has raised more than £100,000 worth of vital funds for good causes throughout the years, and will take on her latest adventure through the Edinburgh Medical Missionary Society (EMMS).
This is her 22nd time taking on a challenge for the organisation.
Her latest trip involves cycling through rural Malawian communities, a kayak from the sands of Cape Maclear to the deserted, tropical Mumbo Island and a trek up the iconic Mount Mulanje.
It will take place from August 20 to 30 and will raise money for the Mulanje Mission Hospital, which Mrs Cook and her 19 fellow participants will also visit to view the work being done.
Last night, she gave a presentation on her previous trip to Malawi in Methlick Parish Church.
The former teacher said: "I am going away back to Malawi at the end of next month. I am going away back to do my 22nd event with the EMMF.
"This is to be my seventh visit to Malawi raising money for the hospitals. I have been doing it since 1998.
"I have been back and forth several times, the first time visiting them was in 1975 then I started doing these sponsored bike rides."
EMFF also supports hospitals in Israel, Nepal and India and in Malawi.
Mrs Cook added: "I started cycling when I was teaching at a local school and was cycling to the school.
"There is a such a need in Africa. At the end of the trip we are visiting the hospital to see for ourselves what the money is going to be doing."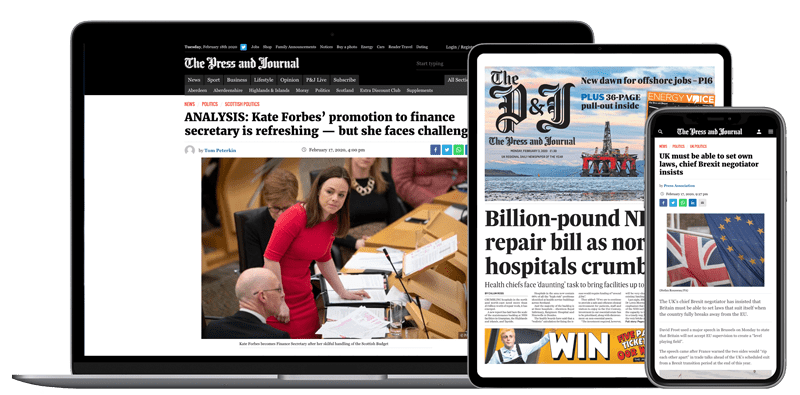 Help support quality local journalism … become a digital subscriber to The Press and Journal
For as little as £5.99 a month you can access all of our content, including Premium articles.
Subscribe