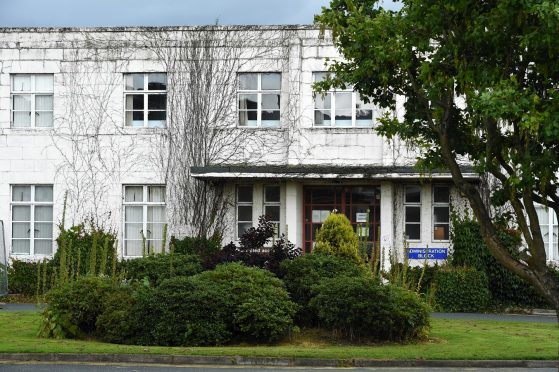 Disabled patients attending a north-east hospital have been shown the back door by NHS Grampian.
Work at the entrance of Inverurie Hospital's administration block has forced wheelchair users to enter via alternative means – including through the canteen.
One source said a middle-aged man in a wheelchair had to be carried in through the door of the kitchen in what was described by NHS Grampian as an "isolated" incident.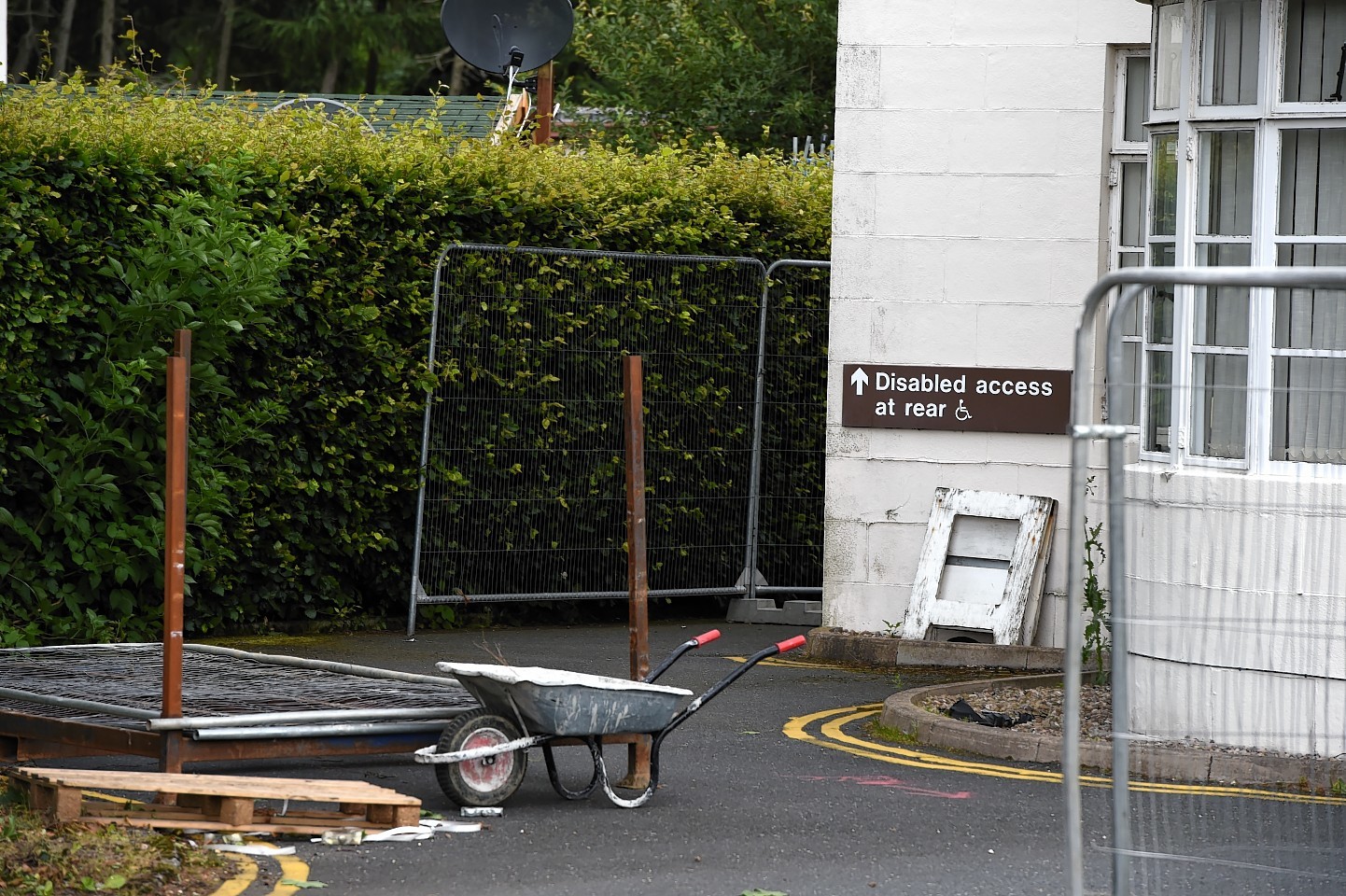 It's understood that staff assisted him through to the reception area of the building.
Inverurie Hospital will soon be the site of a £14.6million regeneration project to transform the B-listed hospital into the largest health centre in Scotland.
Once built, it will replace the Inverurie Medical Practice and serve 20,000 people in the Garioch area. It is due to open in 2018.
The administrative block includes a hospital reception, but the disabled access ramp is blocked off due to "unscheduled" but "essential" repairs.
The source – who did not wish to be named – added: "There was wheelchair access, but now, since they started rebuilding, there is none.
"People coming here in wheelchairs are coming into the main kitchen and having to go through there to report to their appointments basically.
"They had to show this guy in and, because of the work going on there at the moment, he actually went into the catering department in his wheelchair.
"I am very concerned. It is a disgrace."
An NHS Grampian spokesperson responded: "Disabled access to the administration block at Inverurie Hospital is currently out of use while unscheduled, essential repairs to the area around the ramp are carried out.
"While very few clinics are carried out in the administration block, for those clinics where we know a patient who requires disabled access will be attending, alternative arrangements are made to see people in another area of the hospital with disabled access.
"This was an isolated incident and using the canteen area for disabled access was not an acceptable solution.
"We would like to apologise to the gentleman involved for any inconvenience this caused."
Chairman of the Garioch area committee, Fergus Hood, said: "If the access wasn't available, I would expect the NHS to have informed any patients who might have had appointments.
"They would have been aware there was a problem with patient access, rather than somebody turning up and not being prepared for a potential situation where they couldn't get into the building.
"With these things, communication is the name of the game."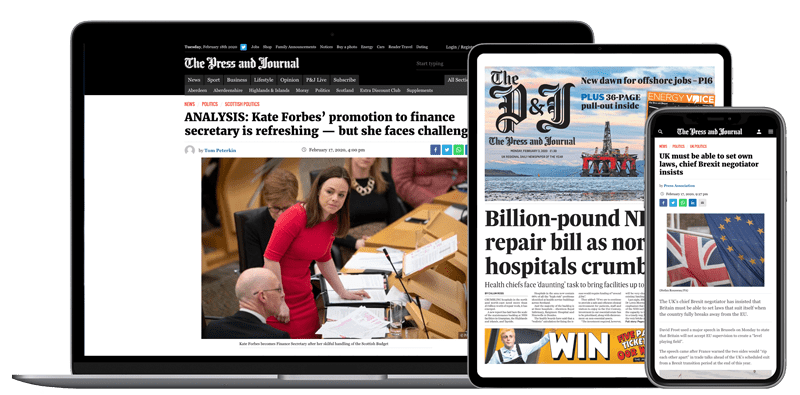 Help support quality local journalism … become a digital subscriber to The Press and Journal
For as little as £5.99 a month you can access all of our content, including Premium articles.
Subscribe