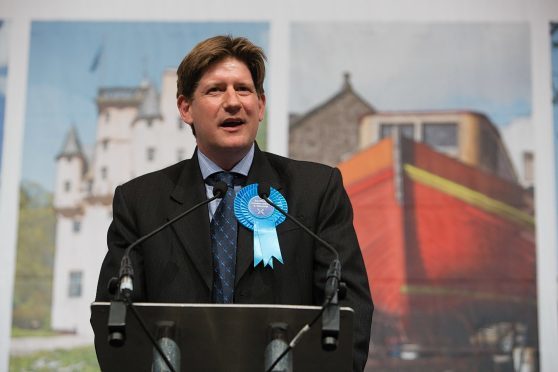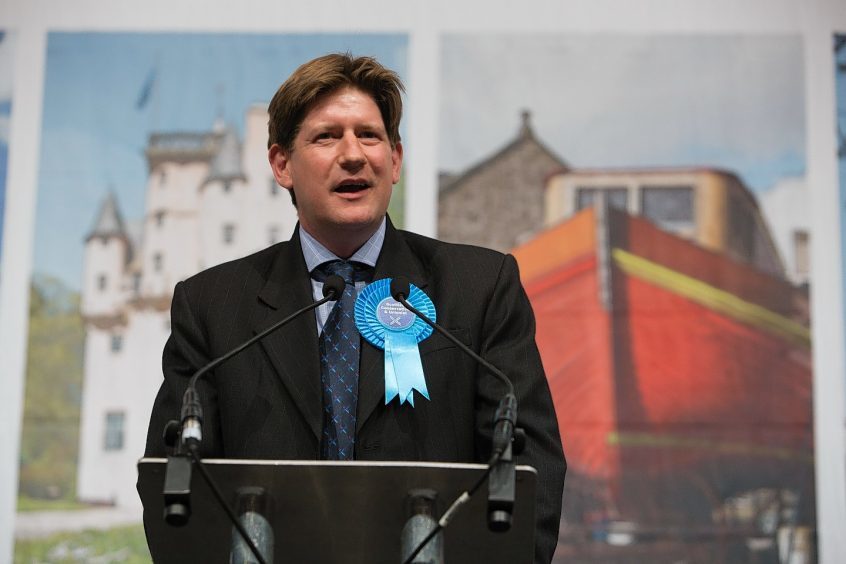 A north-east MSP has called for an inquiry following the campaigners' claims.
Aberdeenshire West member Alexander Burnett has tabled a number of questions in the Scottish Parliament related to the group's accusations.
Mr Burnett said: "This appears to be evidence of a developer lobbying senior government officials to intervene in a non-strategic planning application before it was considered by the local council.
"If that is indeed the case, then this could only be viewed as an attempt to undermine or interfere in the local planning process.
"We need assurances from ministers that this will be investigated thoroughly, particularly in light of the recently-lodged appeal against the local decision to refuse the application.
"This is an application which is completely contrary to the agreed local development plan (LDP) and will not be in the proposed LDP for 2016.
"It was unanimously refused on seven counts at area committee level and on 10 counts at full council.
"The only way it will proceed is if some other underhand influence is exerted and it is this which is concerning my constituents.
"The developer is of course entitled to appeal, but I struggle to see on what grounds that argument can be made."
However, Mr Ross has raised concerns that Mr Burnett has become involved due to his involvement with Bancon Homes.
The MSP is a director at the firm, which was one of the objectors to the Braehead proposals.
Mr Ross said: "I think it's important to be aware that Mr Burnett is a major shareholder in Bancon who have objected to the development.
"The real issue here is the lack of rented accommodation here in Aberdeenshire, there's a huge demand for this and there's no provision within the local development plan for it."