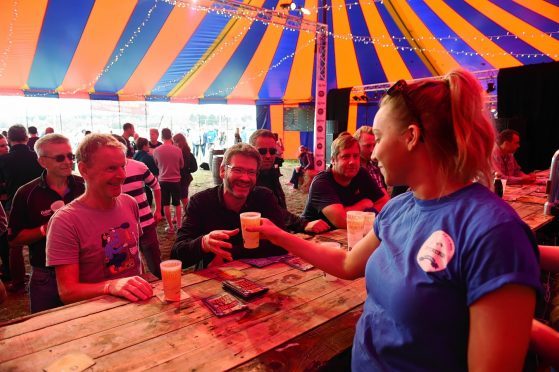 Thousands turned up for a burgeoning annual Aberdeenshire knees-up at the weekend as it experienced its "biggest ever" year.
About 3,500 people are estimated to have made it to the third Banchory Beer Festival to enjoy rare ales, ciders, spirits and a line-up of live acts.
Organiser brothers, Mungo and Guy Finlayson, were forced to place extra orders to the local Deeside Brewery and other local booze suppliers on Saturday after a number of their tipples proved such a huge hit with punters.
On the Saturday alone some 1,800 people made their way to the Deeside Rugby Pitches, on the outskirts of Banchory, for the event.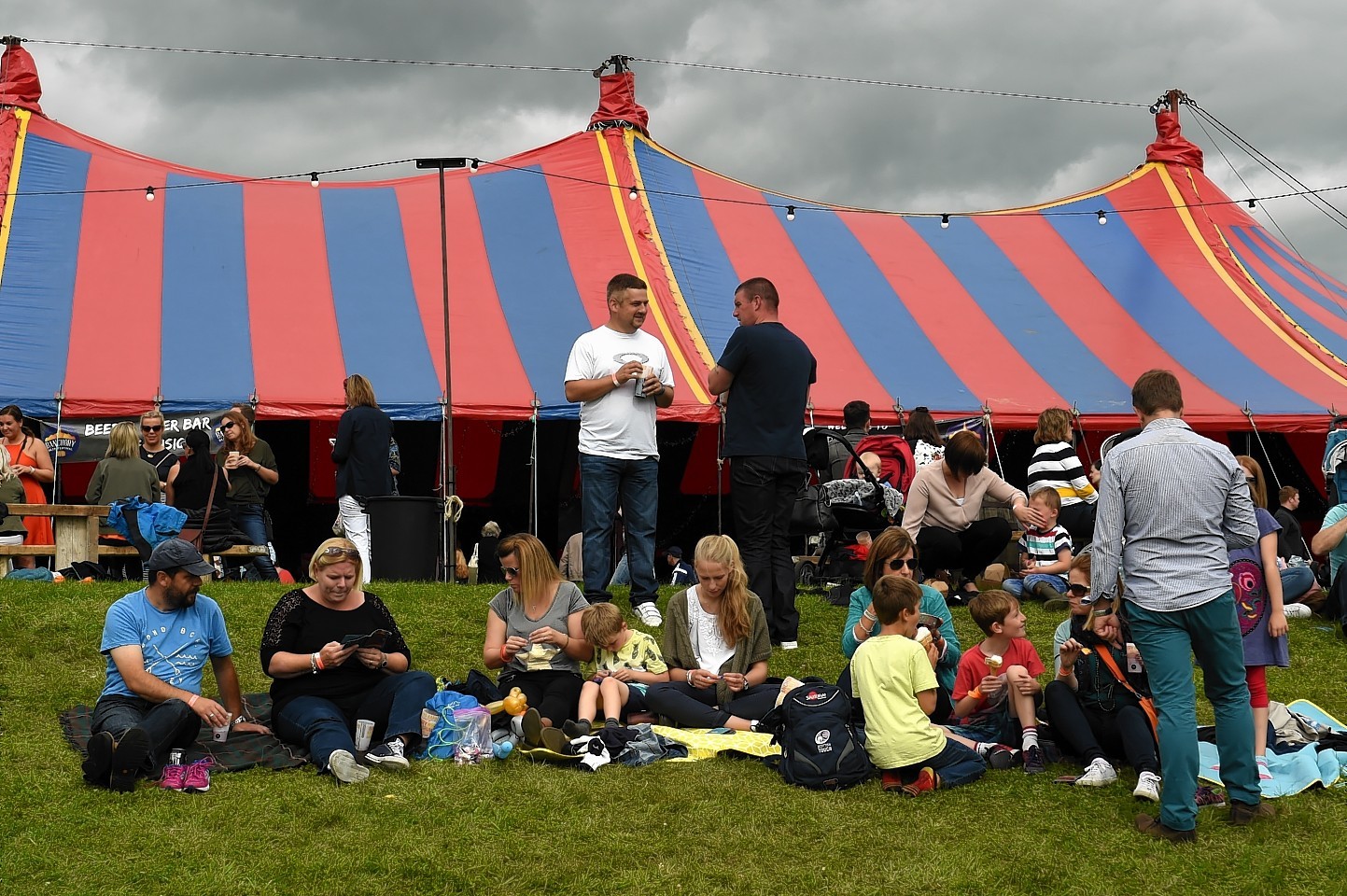 Acts including Skipinnish, Bella and the Bear and the Sea Bass Kids went down a storm with the crowd.
And about 900 people passed through the festival's barriers on Sunday for the return of the family day.
Among the most popular drinks were the selections of rum, the Deeside Brewery offerings and Persie Gin – a distinct spirit hailing from near Glenshee.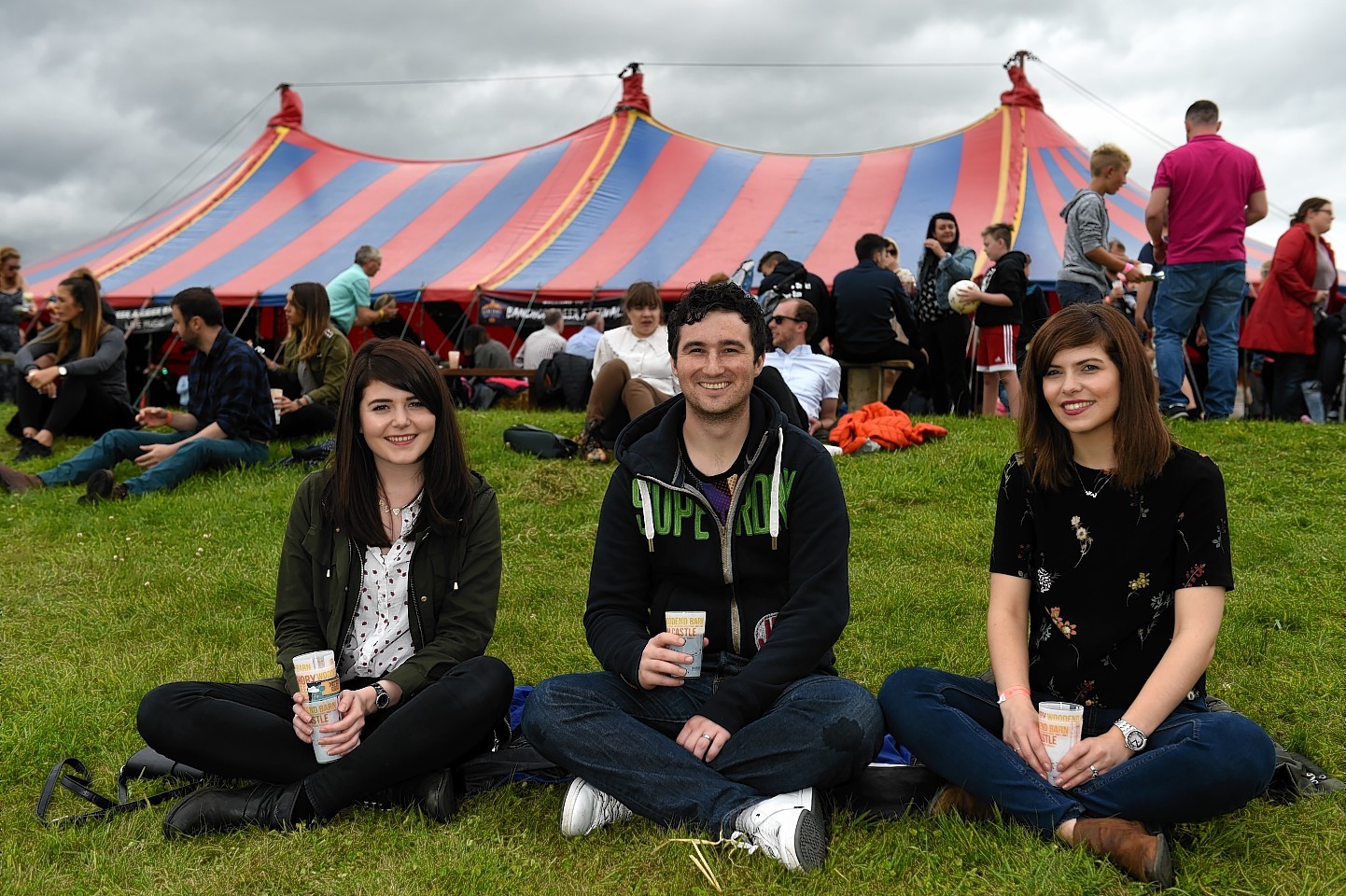 Last night Mungo – who is co-founder and operations director of MFGF events with his younger brother – said: "Saturday was pretty manic, but we survived. We had to get more in from Fierce brewery and Deeside Brewery.
"There was a lot of people, and a lot of new people which was great; and people were commenting on the relaxed atmosphere and the drinks selection.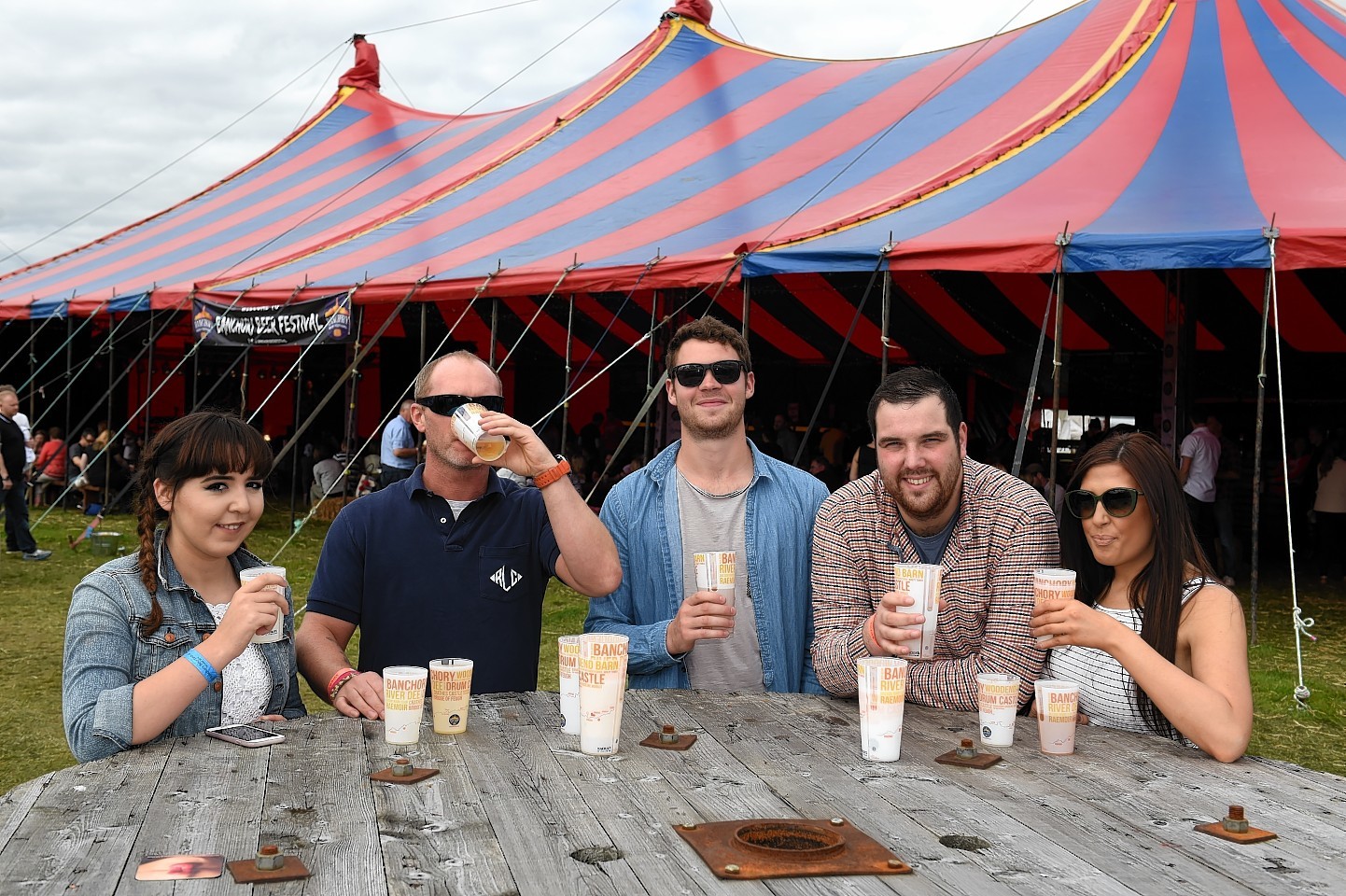 "Friday's rain didn't affect us much. We had about 800 people in. And on Saturday there was about 1,800.
"It is up about 50% on last year, it was our biggest event. Saturday was the biggest day we have ever done.
"I think Skipinnish weren't used to the crowd we bring. They are used to crowds of a few hundred people.
"At one point one person started ripping at the bales and then everyone stared doing it. People were enjoying themselves and that is all that matters."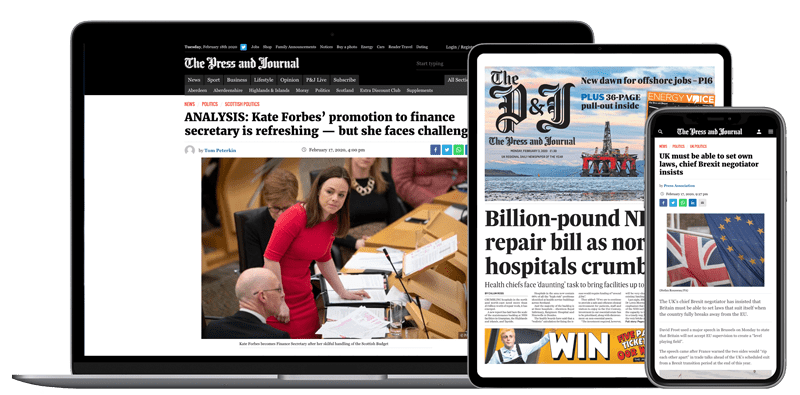 Help support quality local journalism … become a digital subscriber to The Press and Journal
For as little as £5.99 a month you can access all of our content, including Premium articles.
Subscribe