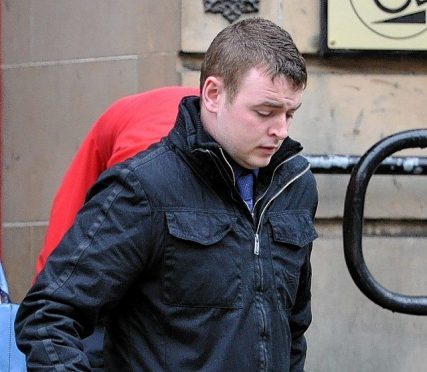 A former soldier is facing a battle to keep his new business alive – after being caught drink-driving in his works van.
William Pattinson ploughed £4,000 into his own carpet cleaning and fitting firm after being discharged from the Army earlier this year.
But within weeks the Afghanistan veteran was arrested by police following a tip-off about the way his white Fiat Doblo was being driven through Elgin.
He was on his way to his mother's house after a night out with friends.
At Elgin Sheriff Court yesterday, the 25-year-old was banned from driving for 15 months and fined £500 after admitting driving with excess alcohol.
The court heard yesterday that he was stopped by police in Elgin's High Street after officers "received a report concerning his van".
Fiscal David Morton said: "They thought he smelled of alcohol, and a roadside test provided a positive result."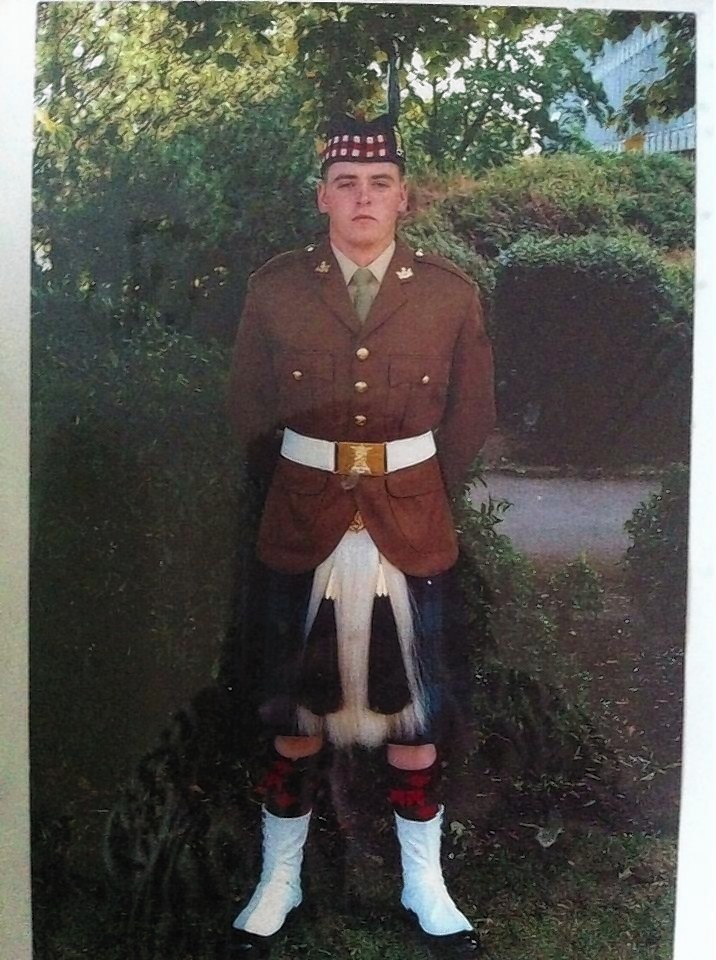 A blood sample was taken more than an hour after Pattinson was detained, which showed he had 117 milligrams of alcohol per 100 millilitres of blood in his system.
The legal limit is 50 milligrams.
Pattinson's agent, solicitor Brent Lockie, said an unexpected chain of events led to the accused taking the "foolish decision" to drive from Keith to Elgin in the early hours of April 6.
He said: "My client left the Army in March, and bought a van and equipment to set up a business as a self-employed carpet fitter.
"That day, he had been working at a hotel in Keith that is partially closed down and being renovated.
"When the accused went to have dinner, he bumped into some old friends and ended up having five bottles of beer with his meal."
Mr Lockie said Pattinson returned to complete some more work, before realising that he had been locked out of a part of the hotel where he was supposed to be sleeping.
The court heard he was not able to return to his own home in the town as it was also being refurbished – so he attempted to sleep in a hallway.
His lawyer said: "That was very cold though, and he made a foolish decision to drive to his mum's house in Elgin.
"That was an error of judgment on his part, but he said he felt ok to drive."
Mr Lockie stressed that Pattinson was a first offender and he offence was "very out of character" for him.
He referred to the "strong commendation" he received after completing his time in the Army, during which he also served in Cyprus and Germany with the Royal Regiment of Scotland.
Pattinson, of Dunnyduff Road, Keith, later admitted a drink driving charge.
Sheriff Olga Pasportnikov offered Pattinson, of Dunnyduff Road, Keith, the chance to reduce his 15-month disqualification to one year by completing a drink-driving rehabilitation course.
It is understood that, in the meantime, he will attempt to keep his Moray Mobile Carpets and Vinyl business afloat by taking on jobs which do not require driving.