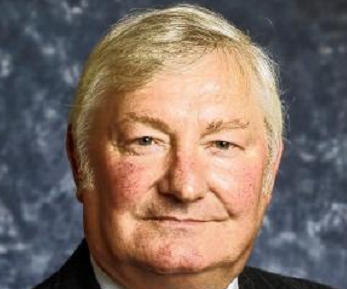 Hundreds of youngsters will be "left on the streets" and vandalism will increase as a result of youth club grants being axed, a far north councillor has warned.
Thurso representative Donnie Mackay has vented his anger at the perceived unfairness of community organisations in remote areas such as his being targeted while Eden Court Theatre in Inverness faces a mere 2% reduction in its £500,000 annual public grant.
Thurso and Wick youth clubs will lose their £12,000 grants altogether within two years.
Councillor Mackay said: "If clubs don't get this support they'll close, kids will be on the street and there's nowhere to find alternative funding.
"I'm not happy that Eden Court's grant was barely touched. We have to pay for Eden Court in Caithness, and I think it's totally wrong.
"The risk is that with nothing to do vandalism will increase."
While raising additional funds by renting rooms to dozens of other local organisations, the two youth clubs are hugely reliant on their grant. Each is having to seek alternative funding.
Julie Mackinnon, centre manager at Wick Youth Club, said: "Hundreds of children, adults and disabled people will lose out and services for young people north of Inverness are sparse.
"The grant was a lifeline for us. It's very disappointing the council hasn't seen fit to support youth services within the community."
Many opposition councillors are demanding change in the authority's future handling of grant reviews.
Budget leader Bill Fernie, a Wick councillor, said he also regretted the cuts but warned that imminent government statements were expected to leave Highland with a shortfall in its finances of "somewhere between £40million and £70million" over the next three years.