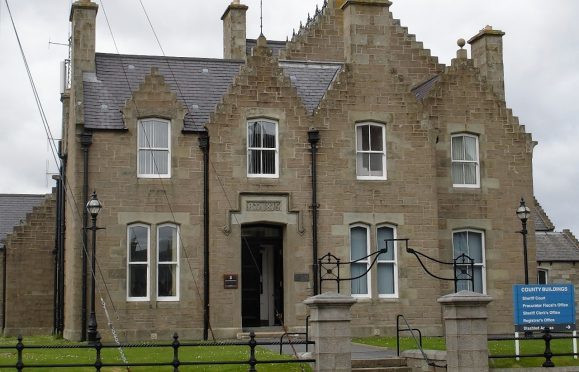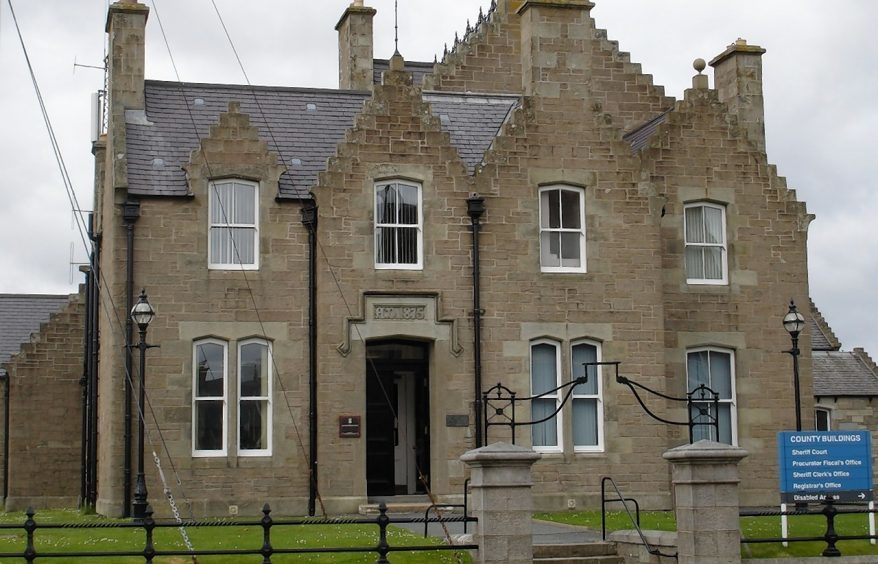 A man who drunkenly drove a car off the road just months after losing his licence has been banned again for five years.
Declan Harrison, of North Roe, was also placed under supervision for 18 months and fined £850 when he appeared at Lerwick Sheriff Court yesterday.
The 22-year-old previously admitted driving on a road at the North Roe church on May 3 with 184mg of alcohol in 100ml of blood. The limit is 50 milligrammes.
Harrison also pleaded guilty to driving while disqualified and without insurance on the same road on the same date.
Procurator fiscal Duncan Mackenzie told the court that the police were alerted to reports of a disqualified driver on the road around 2.40am.
They ultimately found Harrison in a vehicle which was "wedged" into a verge on the side of the road.
He failed a roadside test before being arrested and taken to the Lerwick Police Station.
Defence agent Tommy Allan said his client had struggled with Asperger's syndrome and often used alcohol as a "coping strategy".
He was feeling low at the time of the offence because he had become unemployed, while his living conditions – something which caused "significant concern" – may also have driven him to drink and hit the road in search of respite.
Mr Allan said Harrison took "full responsibility" for the offence and was "full of remorse" for what he had done.
Sheriff Philip Mann said he was concerned because Harrison had only been disqualified from driving in January.
He said as drinking and driving "affects the safety of the public", the offence was a "very serious one".
After "anxious consideration", Sheriff Mann decided against a custodial sentence and placed Harrison under a community payback order, as well as banning him from the road and fining him.
He warned Harrison that he would be sent to jail if he failed to pay the fines.
Sheriff Mann concluded that Harrison's future follows a simple "black or white" route: "black is prison, white is liberty," he said.