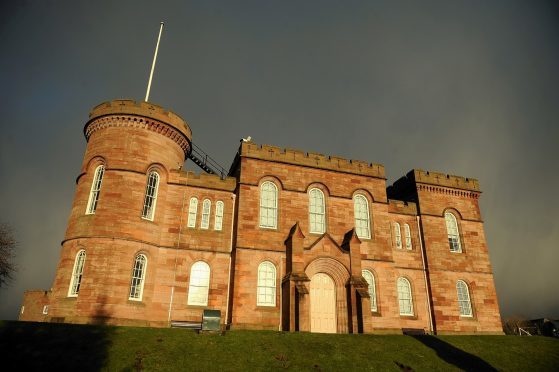 A 50-year-old Inverness man who sat in his car to eat a bag of chips had also been drinking when police arrived.
David Blackburn of Kilmuir Road had his engine running and was charged on May 25 last year with being drunk in charge of his vehicle. A breath test showed he was over three times the legal limit.
He also did not have a valid driving licence.
Blackburn admitted both charges and was banned from driving for four months and fined a total of £400.