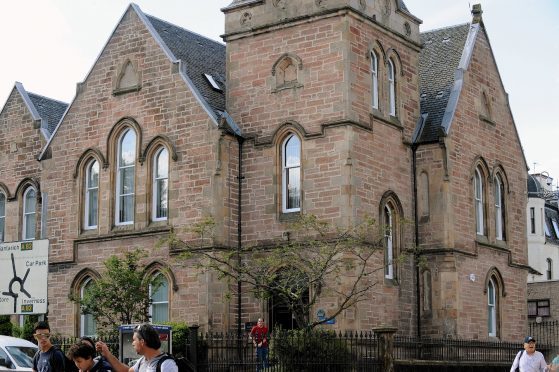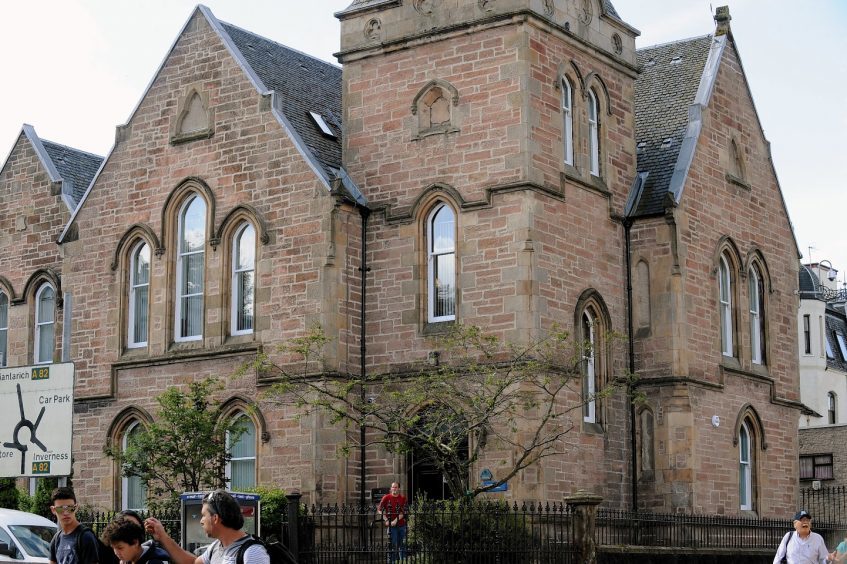 A Highland driver who claimed he had drunk whisky after being stopped by the police was put off the road for three years yesterday.
Landscape supervisor Alan Tomlin, 52, pleaded not guilty to driving with almost twice the legal alcohol limit at Fort William Sheriff Court yesterday.
He claimed that his reading was boosted by alcohol consumed after he was stopped by police.
Constables Ian MacLennan, 30, and Neil Holmes, 27, told Fiscal Ross Carvel how police received an anonymous phone tip-off that Tomlin was drinking on the Glasgow train while travelling home to Fort William from watching the Rangers versus Hibs match at Ibrox last December 28.
They waited at the rail station and witnessed Tomlin get into his car after helping his son, on crutches, into the passenger seat, and drive the short distance to the family home at Camanachd Crescent.
When police approached Tomlin to demand a breath test he asked the two officers if he could first help his son, Alan Jnr, 22, into the home and up the 20 stairs to the living area.
The constables agreed.
But Tomlin told his lawyer, Hamish Melrose, that as soon as the front door was closed he left his son, telling him: "Watch this son."
He told how he went into his kitchen and took two large drinks of whisky, before going back outside where he failed the initial breath-test and was taken to the local police station where his breath-alcohol reading was 39.
The legal maximum is 22.
The fiscal said: "If what you say is true you were trying to interfere with the the breath reading and the administration of justice.
"But I believe what you claim is just a story you have made up to avoid prosecution."
Sheriff Bill Taylor told Tomlin: "I think if you had taken two large swigs of whisky the constables, when you met up with them back outside, would have smelled the strong odour of fresh whisky on your breath and made some comment in court about it.'
He found Tomlin, who admitted two previous drinks driving convictions, guilty and banned him from the roads for three years along with a £500 fine.