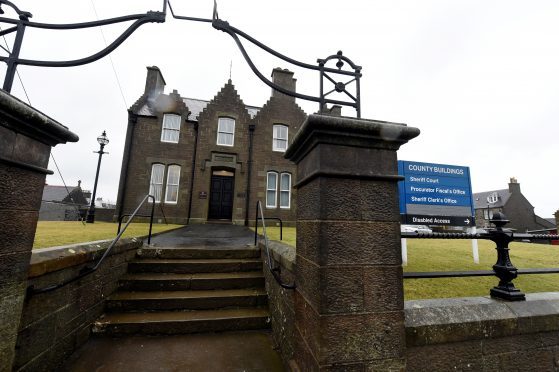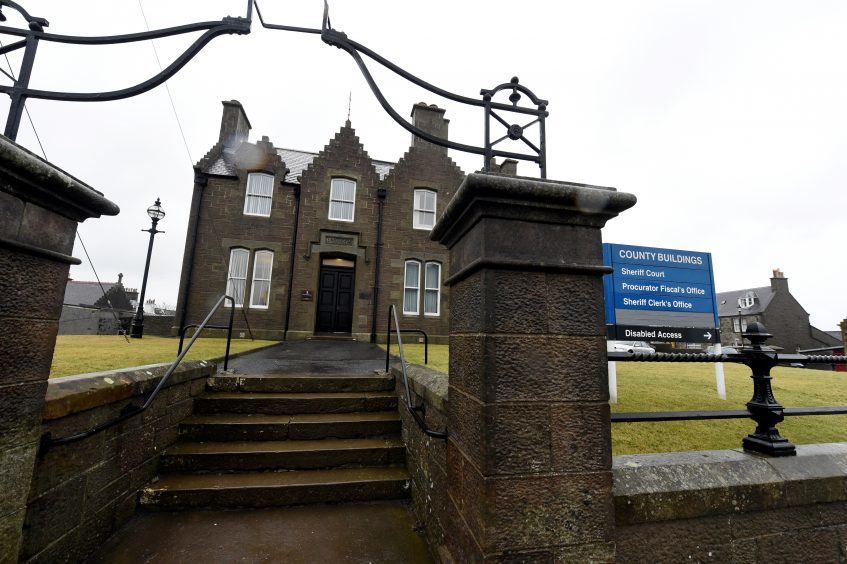 A serial offender who ran into the face of an oncoming vehicle, violently struggled with police and made nearly 30 nuisance 999 calls has been sent to jail for 20 months.
Sheriff Philip Mann told Lerwick Sheriff Court yesterday that Nathan Hilditch should be able to have a scheduled psychological assessment if he is released early from custody as a result of good behaviour.
The 22-year-old, of Ulsta, Yell, previously admitted a number of charges, including culpably and recklessly running onto the road at Lerwick's Ladies Drive on 21 March, causing the vehicle's driver to take evasive action, before violently struggling with police officers.
Hilditch also previously pleaded guilty to calling 999 from Ulsta on 23 April on 28 occasions when he had no need of police assistance, with the offence committed while on bail.
He also admitted attending an Ulsta home occupied by individuals he did not know in the early hours of the morning and repeatedly ringing their doorbell, as well as breaching a bail condition stipulating that he should not be in public with alcohol in his system.
Defence agent Tommy Allan suggested that when his client, who appeared from custody, has been drinking he acts in this way to bring attention to himself.
Referring to the offences committed in Yell, the solicitor said Hilditch had "misinterpreted" bail conditions which barred him from having alcohol in his system in a public place and had drinks in his home before things "clearly went out of control".
The solicitor suggested that when intoxicated the only way Hilditch can "express himself" is through nuisance calls and jumping in front of cars.
"There seems to be some problem that locking up him doesn't seem to deal with," Allan said.
He suggested to Sheriff Mann one option could be to remand his client in custody while he awaited a psychological evaluation, which could take a number of months to come to fruition.
Sheriff Mann said he believed the "whole problem is drinking – when you are drinking, you offend."
"It's behaviour that simply can't be tolerated. I don't understand, you don't understand, but I do understand the public deserve to be protected from someone like you," the sheriff continued.
Hilditch's jail term was backdated to when he first entered custody on April 24.