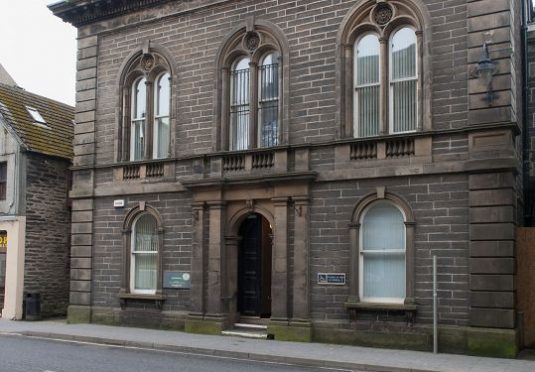 A driver who pulled out to overtake a lorry was faced with a police car heading towards him.
The officer at the wheel had to take evasive action to avoid a collision, Wick Sheriff Court heard yesterday.
In the dock was Royce Kirk, 58, who admitted a reduced charge of careless driving. He was fined £200 and incurred three penalty points.
The near-collision occurred near a left hand bend on the A9 at Dunbeath on November 3 last year.
Fiscal Fraser Matheson said that southbound Kirk, of Craigmore in the village of Reay, had failed to spot the approaching police car due to a moment's inattention.
Mr Matheson added; "The police driver had to brake and pull onto the nearest verge to avoid a collision."
The police turned round to follow Kirk and stopped him. He was offered a fixed penalty but due to pressure of work he failed to pay it.
Sheriff Andrew Berry accepted the view that the offence had been "a momentary lapse" on first offender Kirk's part and added there was nothing to suggest that he would ever be back in court.