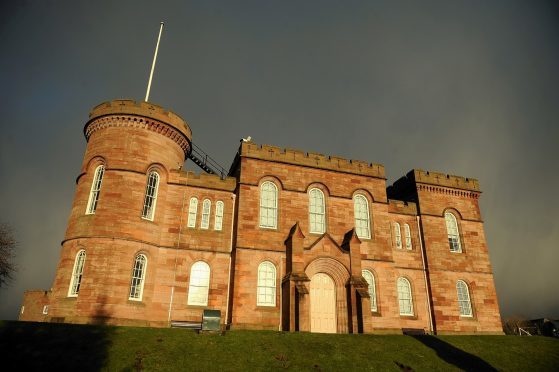 A 67-year-old Rosemarkie man who almost collided with two pedestrians as he tried to reverse into his parking space was fined £100 yesterday.
At Inverness Sheriff Court, Bryan Summerfield, of Young Court admitted driving carelessly outside his home on February 3 this year.
The court heard that he clipped a kerb as he carried out the manouevre and the pedestrians had to move out of the way to avoid being hit.
Sheriff Mark Stewart QC asked defence solicitor Neil Wilson: "This is pedestrians being stubborn?"
Mr Wilson replied: "It is a cul-de-sac and a neighbour was one of those involved. They were not on the pavement and they did not move on to it when they should have.
"There was no danger of anyone being struck and he was only doing 3-5mph. There is a little bit of fault on both sides."
Endorsing Summerfield's licence with three penalty points, Sheriff Mark Stewart told him: "I appreciate there may be a background here between you and your neighbours.
"But you as a car driver are required to drive with reasonable care and attention."