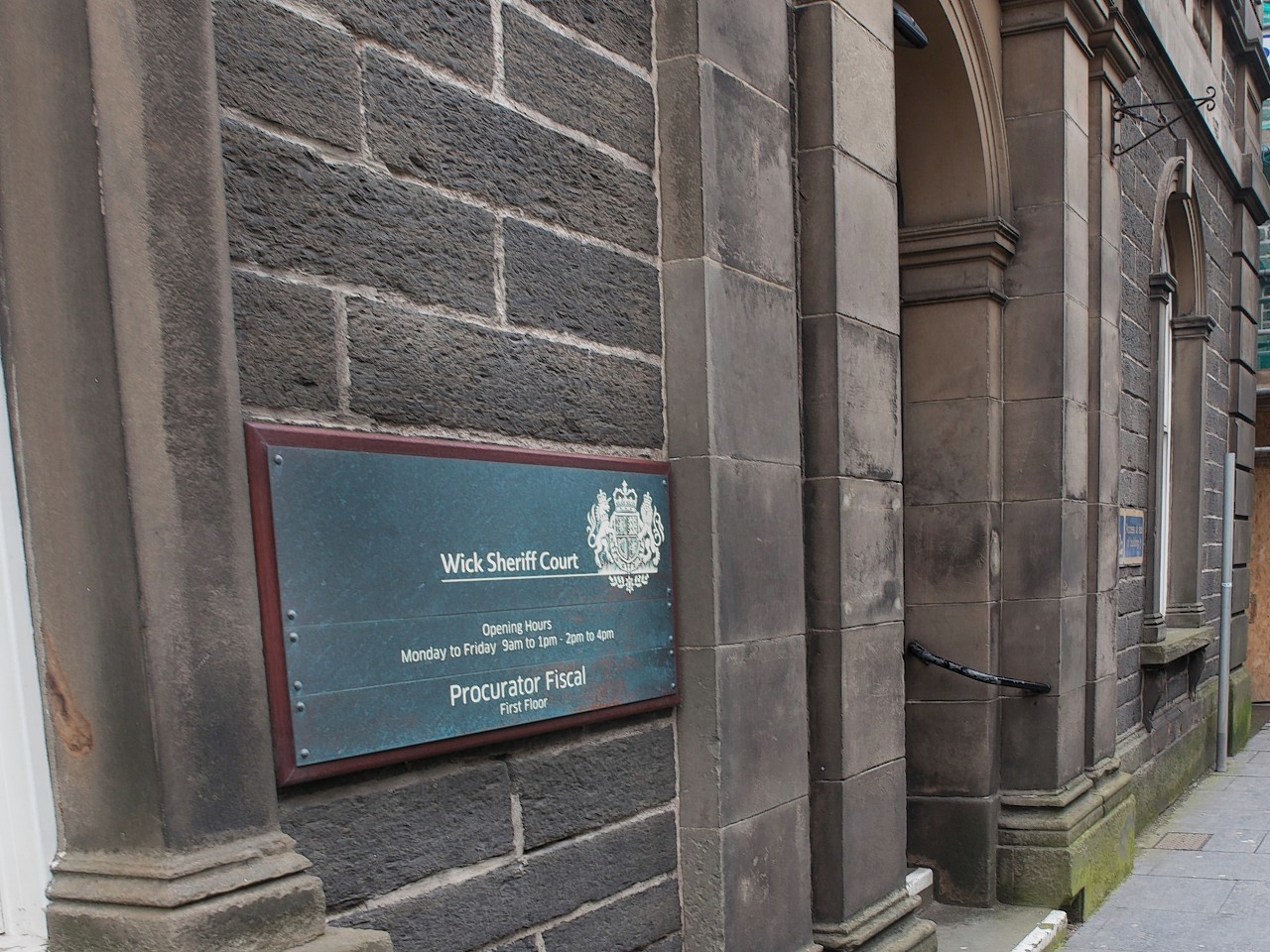 Here are three stories you may have missed from Wick Sheriff Court.
1) Speeding driver caught doing 72mph fined
A van driver caught speeding at 72mph has been fined £265 at Wick Sheriff Court.
Ryan Coyne, 29, of Queen's Street, Newport-on-Tay, also incurred four penalty points after he pleaded guilty.
The offence occurred on Latheron to Thurso road on May 3. The speed limit there is 50mph for commercial vehicles.
2) Highland man admits driving while more than four times legal limit
A Wick man who drove with more than four times the legal drink limit was fined £325 and banned for a year at the town's sheriff court yesterday.
Security guard Donald Gunn, 62, pleaded guilty to the offence which occurred near his home at Bremners Walk, Wick, on June 18.
A positive roadside breath test was followed by a further test at Wick police station and revealed a breath-alcohol level of 90 mgs – the legal limit is 22mgs.
3) Woman who kicked police officer learns her fate
A woman who kicked a police officer has had her sentence deferred for four months to allow her to demonstrate she can behave.
Marianne Innes, 37, admitted the assault at Wick police station, the town's sheriff court was told yesterday.
It was stated that she was detained following a domestic incident at her home at Coach Road, Wick, on April 24.
As Constable Stephen Mezals was preparing to search her, the accused who had been drinking, became uncooperative and kicked him.
Sheriff Andrew Berry told Innes that the police and other public servants were entitled to respect when going about their duties.