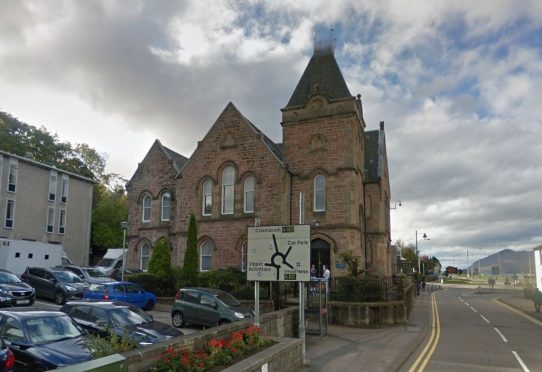 A fishermen's leader who embezzled more than £1,000 from his organisation could be hit with a payback order of nearly £220,000.
Fifty-nine-year-old John Hermes was admonished by the sheriff when he appeared in court at Fort William last November and admitted embezzling £1,100 while chief executive of the Mallaig and North West Fishermen's Association.
But at Fort William Sheriff Court yesterday Fiscal Martina Eastwood revealed that the Crown Office had been probing Hermes  financial dealings under the Proceeds of Crime Act,2002, and wanted a confiscation order placed on his assets.
Defence lawyer Stephen Kennedy said: "The investigation seems to be into my client's financial transactions between 2008 and 2014.
"The sum being alleged to be due the Crown Office is £218,000.
"We would like a pre-proof hearing with the Crown office to try and resolve matters."
Sheriff Eilidh  MacDonald ordered that a pre-proof hearing be held in court on December 5 with a proof a few weeks later on January 31.
Last November Hermes then defence lawyer, Hamish Melrose, said that his client had been told that if he repaid the £1,100 then no more action would be taken.
The court heard that while  working part-time  for several years for  the Mallaig-based  fishermen's organisation Hermes was paid £38,000 a year and a further £12,000 a year as chief executive of the Scallop Association.
He also had a company credit card from his Mallaig employers.
The original sum claimed to have been embezzled was £7,000 but that was later reduced to £1,100.