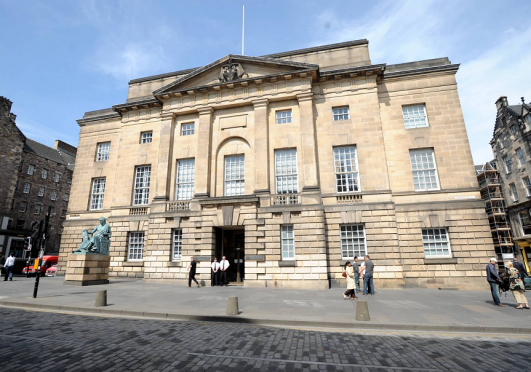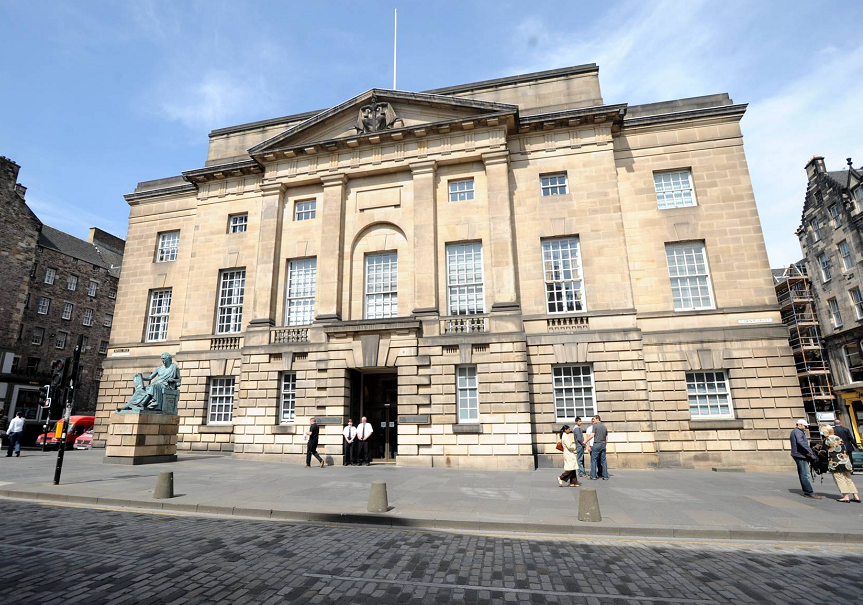 The family of an Aberdeen man, who was injured so grievously in a murder bid that he now requires 24-hour care, have called for his "disgusting" attackers to receive longer sentences.
Ashley Duncan, Mathew Donaldson and Lee Hutchison were jailed for a total of 25 years yesterday for the attempted murder of Jordan Jones on May 22 last year.
Duncan and the two men repeatedly punched, kicked and stamped on their victim, who had previously suffered a head injury, in a flat in Kincorth.
At the High Court in Edinburgh, judge Lady Scott told the three accused: "You fled the scene, and in the words of one witness, 'left him for dead'.
"You left your victim with catastrophic brain injuries."
Duncan, 22, was jailed for six years, and Donaldson, 23, was sentenced to eight years imprisonment.
Lady Scott told father-of-two Hutchison: "I am satisfied on the evidence that you were the instigator of the attack on Mr Jones."
Hutchison, 29, was sentenced to an 11-year prison term after he was convicted of the attempted murder and other violent offences.
But last night, a member of Mr Jones' family said the sentences could have been stricter, and applauded the efforts of the police in bringing the three to justice.
She said: "They haven't shown any remorse at all. They flouted what they did, it was absolutely disgusting. "They should have been put away for longer, but they're off the streets for the moment, so they can't hurt anybody else.
"Jordan is severely brain damaged because of this, and he requires 24-hour care.
"Unfortunately, we don't have the facilities to care for his condition in the north-east, if we want to see him, we have to go all the way down to Glasgow, where he's in a brain injury rehabilitation hospital.
"The police did a very good job. They were brilliant with everybody, and have done a good thing in getting them off the streets.
"It's terrible to see a young lad like Jordan stuck in hospital, when he should have his whole life ahead of him.
"We are talking years for Jordan's recovery, it's really bad. His injuries are just sickening."