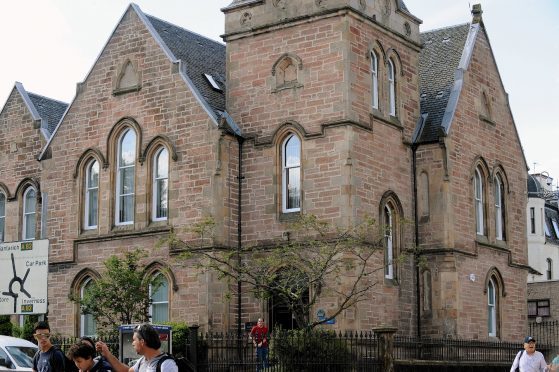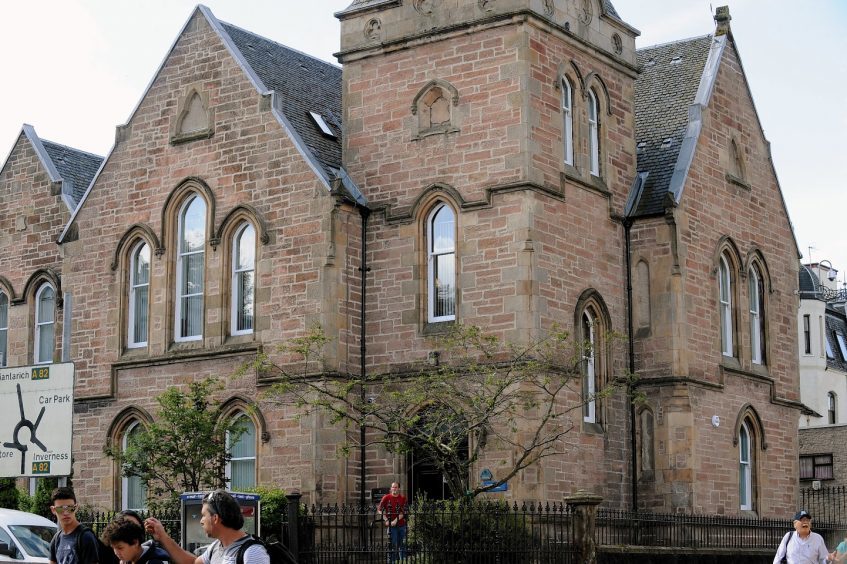 A Fort William man who exposed himself narrowly avoided a jail sentence yesterday.
Vadims Prohorovs, 23, of Carn Dearg Road, appeared from custody at the town's sheriff court.
He pleaded guilty to exposing himself at a busy swimming area in Glen Nevis, beckoning children to come over to him, grabbing hold of one and following another two.
The court also heard he admitted stealing items including jackets, trousers, alcohol and food from local stores and earlier this year drove a car which collided with a police van and another vehicle.
Procurator fiscal depute, Alison Young, told the court that Prohorovs was swimming at Roary Mill in the river at Glen Nevis on July 18 this year.
"It was decent weather and there were quite a number of people, including youngsters, swimming there," she said.
"The accused stripped down to his boxer shorts to go for a swim then walked up on top of nearby rocks and exposed himself.
"He also tried to beckon youths to come over to him.
"A number of people phoned the police and he told officers he lost his pants when he jumped into the water."
Prohorovs' solicitor, Stephen Kennedy, said: "He was heavily intoxicated at Roary Mill and said children were mocking him and throwing plastic bottles at him.
"Since the incident he has attempted, without success, to find the parents of the young people and apologise for his behaviour.
"He accepts he was intoxicated and is full of remorse. He is a man with no income, no career prospects and no motivation."
Sheriff William Taylor told Prohorovs: "You are in danger of being on the slippery slope, but I'm prepared to give you a final chance."
He imposed a community payback order of 200 hours unpaid work to be completed in a year as well as a supervision order, also for a year, on condition that he attends treatment for alcoholism.