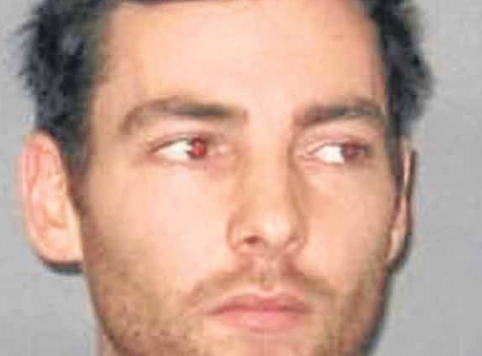 A judge yesterday told a serial rapist who was jailed for more than nine years that he had a "disturbing attitude" towards women.
Martyn Daniel carried out his first sex assault on a 15-year-old girl in 2007 and continued his crime spree up until 2015.
Another victim was subjected to a rape after he locked her in a flat in Aberdeen and when she tried to leave he grabbed her by the neck and held a knife against her.
Daniel also squeezed the neck of a third woman and punched and kicked her and spat on her face and pulled her hair. During one attack he repeatedly kicked her on the head and caused her to lose consciousness.
He also repeatedly raped the woman and at one point in 2014 threatened to drive her and her daughter to the city's harbour and leave them there.
The 35-year-old was convicted by a jury of a string of charges, including rape, assault and malicious damage following a two-week trial at the High Court in Edinburgh last month.
At his sentence yesterday, Lord Summers told him his sexual offending revealed a "disturbing attitude towards women".
He said: "You have little regard for their dignity or autonomy. These were persons you used and exploited for your personal gratification."
Jailing Daniel, formerly of Urquhart Road, in Aberdeen, for a total of nine years and seven months, he ordered that he be subject to supervision for a further three year period.
His counsel Shelagh McCall QC said Daniel had served a sentence previously for drink driving in 2015 and had been trying to stabilise his life when the latest allegations against him came to light.
She said: "What I cannot get away from in the end is the seriousness of the convictions. He recognises, of course, that a custodial sentence is inevitable."
Detective Inspector Muriel Fuller of Police Scotland's Domestic Abuse Task Force described the criminal as a "violent and controlling individual".
She said: "He is clearly a dangerous individual and has, over a number of years, committed serious, violent offences which have gone unpunished.
"He will now face the consequences of his actions after being convicted in court."