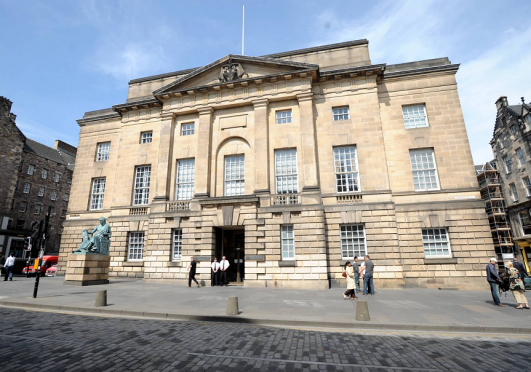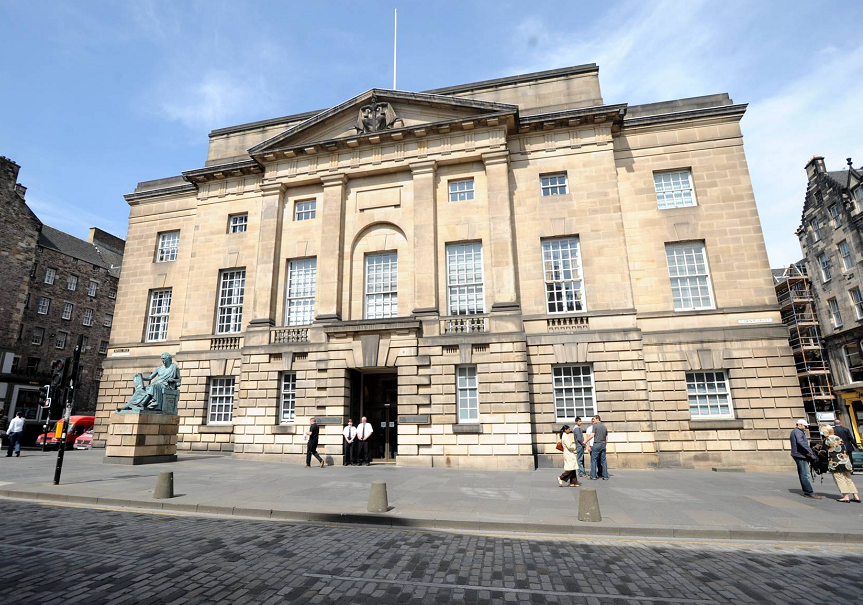 A policeman has told a court how a man suspected of planning terror attacks kept weapons at his north-east home as well as a book containing instructions on how to make bombs.
Detective Sergeant David Crowther told a jury yesterday how he and colleagues searched Connor Ward's house in Banff on November 21, 2014.
The High Court in Edinburgh heard the officers found a stun gun disguised as a torch, knives and around 130 knuckledusters at the property in the town's Whinhill Crescent.
DS Crowther also said the team discovered a device to jam mobile phones, a machine to scan for bugs, a mobile phone in a safe in a bedroom, a laptop and a copy of the Anarchist's Cookbook which contained information on how to make explosive devices.
Ward also allegedly created an electronic map of Aberdeen's mosques.
Among other items were booklets with passwords which Mr Ward is accused of using to access websites, including that of the far-right group Combat18.
Jurors were also shown the 'Gamertag' for Mr Ward's XBox Live account which read G3stapoOffic3r.
DS Crowther was giving evidence on the first day of proceedings against 25-year-old Ward, who is facing two charges under the Terrorism Act 2000 and Terrorism Act 2006.
He told the court he and his colleagues initially attended Ward's mother's home at Water Path in Banff on the morning of November 21, 2014, searching for weapons.
She directed him to a bedroom where he found a rucksack and a hold-all which contained "martial arts style weapons".
He said they then moved on the Ward's own house, where they found him at home. DS Crowther said: "I explained we had a search warrant and I asked him if he had a stun gun or other weapons and he said 'yes'.
"He showed us in the bedroom and he showed us a Sports Direct bag. In the bag, on the face of it, appeared to be a torch.
"I asked him what it was and he said it was a stun gun."
Prosecutors allege that between February 26, 2011, and November 21, 2014, Ward "did with the intention of committing acts of terrorism, engage in conduct in preparation of said acts".
The second charge alleges Ward did "collect or make a record of information of a kind likely be useful to a person committing or preparing an act of terrorism".
Ward, a prisoner of HMP Grampian, has pleaded not guilty to the two charges.
The trial continues.