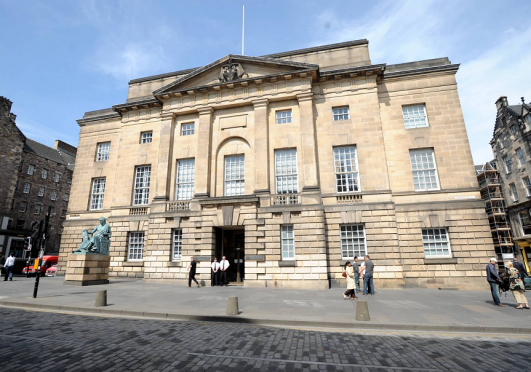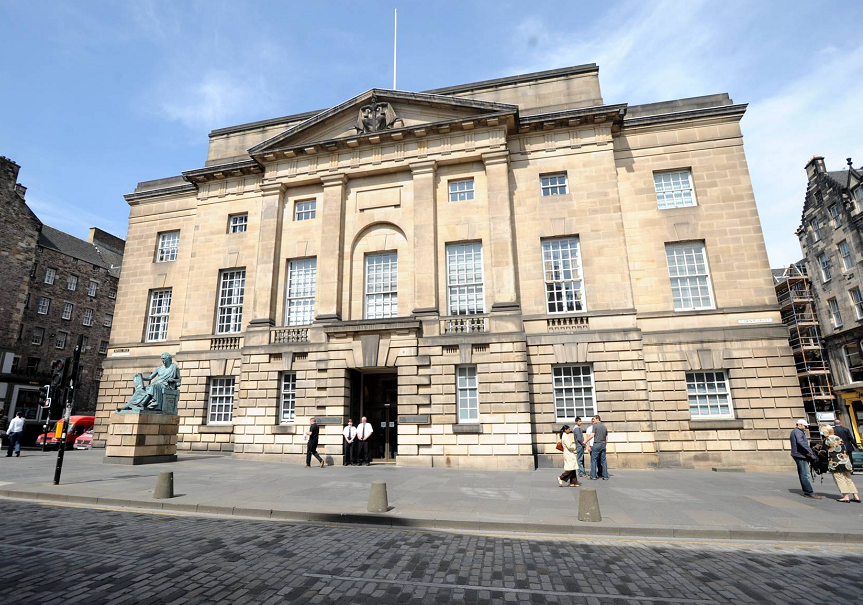 Computer experts found a map of mosques and Nazi material on pen drive and laptop seized from an alleged terror suspect, a court has heard.
Connor Ward is currently on trial at the High Court in Edinburgh, accused of two terrorism charges.
The 25-year-old, of Banff, denies the charges.
Yesterday, forensic computing expert James Borwick told the court he was asked to examine a USB and computer registered to Ward in July 2016.
He said that when he checked the pen drive, he discovered a Google Map style document of Aberdeen, with five places of Islamic worship marked on it.
He told the court that Ward was listed as the author of the document.
Mr Borwick told the court further investigations showed searches for "fake police warrant cards", "how to make a flash grenade" and "how to make inert bullets work".
He also revealed that the laptop contained the TOR internet browser, a piece of software which allows uses to surf the dark web and access websites which sell explosives and drugs. He told the court it had been used twice, but was unable to determine what had been looked for.
Advocate depute Richard Goddard asked Mr Borwick: "If somebody involved in criminal activity does use of the TOR browser offer them an advantage?"
He replied: "Yes it does."
Mr Goddard then asked: "Are you untraceable?"
Mr Borwick replied: "Yes.
"You can access drugs. You can access weapons. You can buy drugs. You can buy weapons."
Jurors were also shown lyrics to "songs", includng one file entitled The White Man Marches On Lyrics (rewritten by Connor JM Ward).
It made racist and anti-Semitic references, along with mentions of Hitler.
Earlier this week, the court heard officers had searched Ward's home on November 21, 2014 and found a stun gun disguised as a torch, knives and around 130 knuckledusters.
They also found a device to jam mobile phone signals, a machine to scan rooms for bugs and a copy of the Anarchist's Cookbook which contained information on how to make explosive devices.
Ward denies two charges of breaching the Terrorism Act 2000 and the Terrorism Act 2006.
Prosecutors allege that between February 26, 2011, and November 21, 2014, Ward "did with the intention of committing acts of terrorism, engage in conduct in preparation of said acts".
The second charge alleges that Ward did "collect or make a record of information of a kind likely be useful to a person committing or preparing an act of terrorism".
The trial, before Lord Burns, continues.