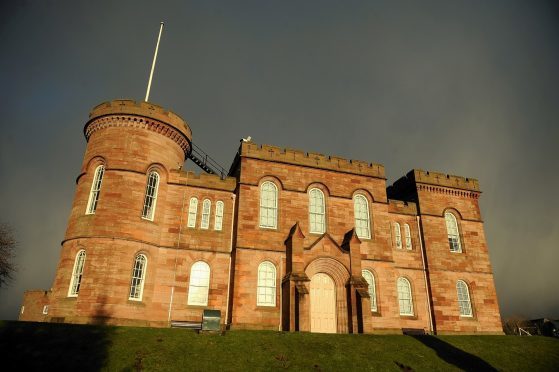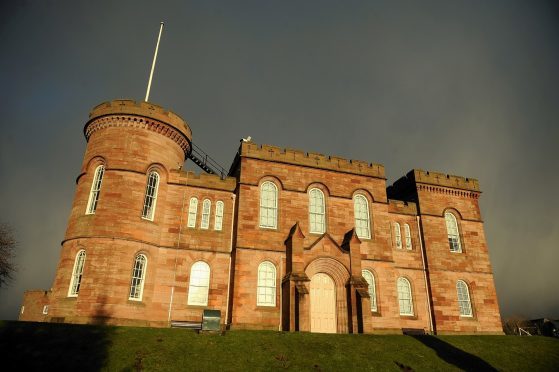 A 52 year-old man has been charged in connection with several housebreakings in the Kingussie area.
Police in Badenoch and Strathspey confirmed the male was arrested and charged following three thefts in the area in the past few weeks.
He is expected to appeal at Inverness Sherriff Court today.
Earlier this month, damage was caused to the front of a business on King Street, sometime between 8am on Friday and 3pm on Sunday. No entry was made to the property and no items were stolen.
This incident comes just a few weeks after a sum of money was stolen from a local hairdressers.
The back window of the property was smashed before the cash was stolen.
A further incident was reported at a charity shop on the town's High Street, where entry was forced and a low three figure sum of cash was again stolen between 5.30pm on Wednesday February 7 and 9.15am the following morning.